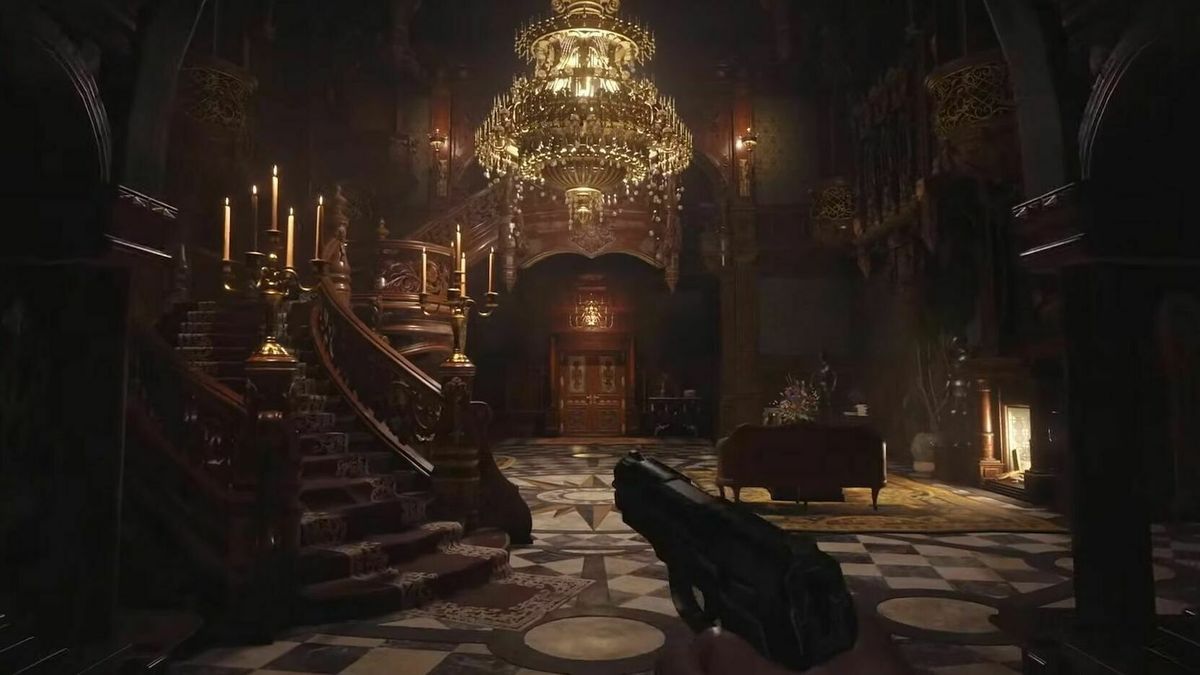 So far, we have only served two trailers from the next episode of Resident Evil and Capcom has kept the cards relatively close to its chest. On Thursday night, Norway time, however, the developer opened the locks and continued with the video game and more.
In a separate "showcase" show lasting about 20 minutes, we got a good idea of ​​what it would be like to play Resident Evil Village, which is the eighth game in the series. You can see the broadcast at the top of the article.
No less, we finally got the release date. The game will be released worldwide on May 7 this year, and in addition to the PlayStation 5, Xbox Series X and PC, Capcom can now announce that the game will also be released for the PlayStation 4 and Xbox One on the same day.
Demonstration now playable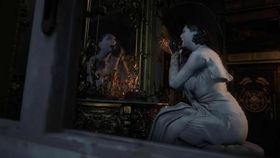 Judging by the video, the game becomes very nice material visually, with a very realistic and detailed environment – occasionally close to photorealism, if the video is really representative, it is worth noting.
We also get a picture of the match element and the developer can state that, in addition to shooting, defense against attacks is also a central part of the match in the game. Resident Evil Village also has a "craft" system we have a look at and the game offers many puzzles, Capcom.
If you're one of the lucky ones to get a PlayStation 5, Capcom has another piece of good news to share. Resident Evil Village gets a playable demo that is already available now, but only on Sony's next-generation console until later.
Resident Evil Village was first announced in June last year and takes place a few years after Resident Evil 7, and is played as its predecessor in first person perspective.
Read also: New Resident Evil movie on the road – based on the first Capcom games »