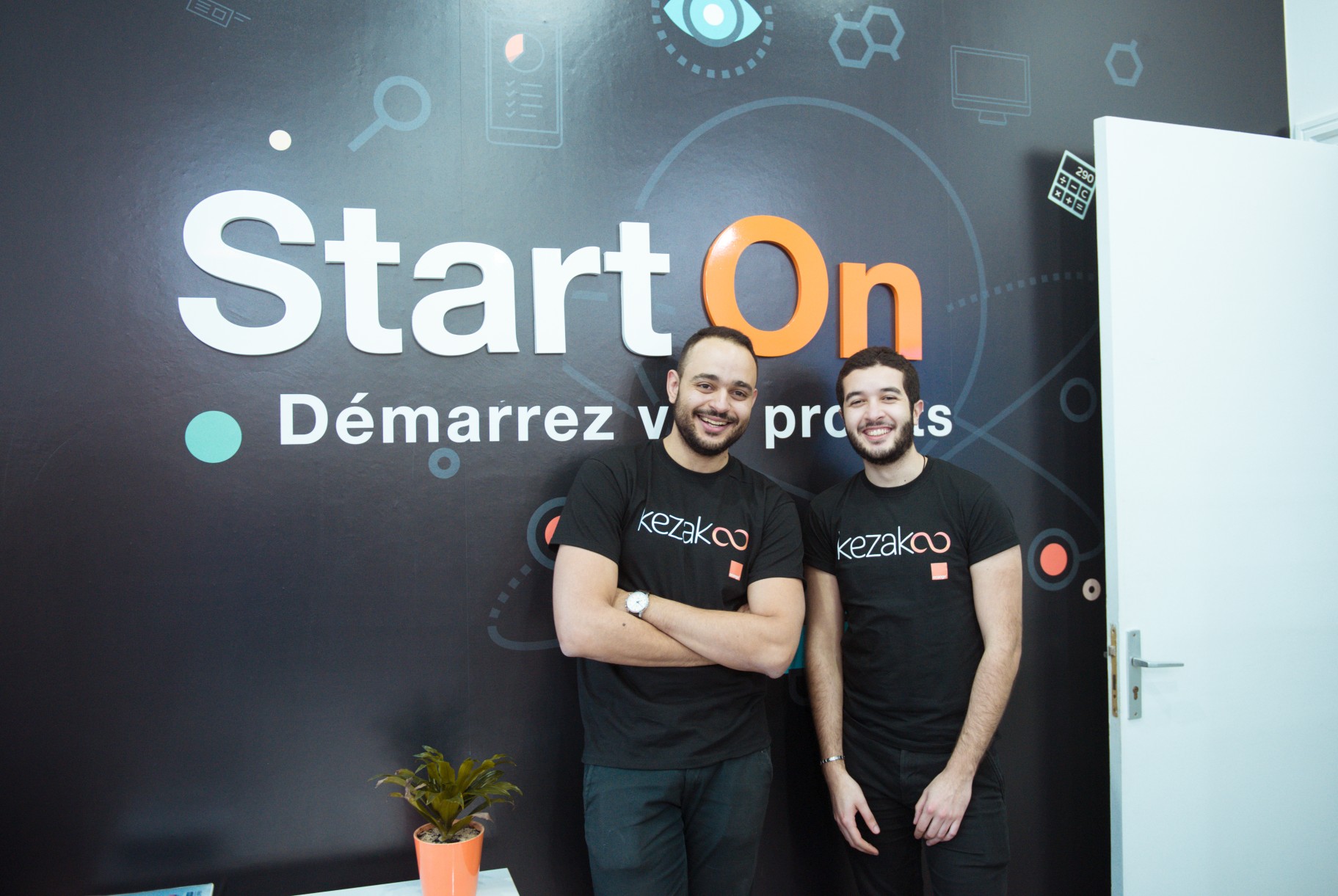 Founded by a duo of engineers Youssef Ghalem and Ahmed Lahlou, and currently headed by Reda El Fakir, an ISCAE graduate and education activist, the Moroccan Startup announces that it has exceeded the limit of 5 million free users in Morocco .
This fundraising will enable it to complete and enrich its product range that serves all high school students in the country and to support the organizational development necessary to maintain a quality supply, up to the challenges of the sector.
The Kezakoo team announces, in its press release, the launch of a new offer for the next school year 2021-2022. This offer, which will cover the Moroccan high school curriculum (Arabic and international stream, French selection) would be "more comprehensive and improved, with" educational and nationally recognized content, and a special mobile app ", Kezakoo continues at the same source.
Also, the Moroccan startup promises that the online platform of kezakoo.com and its mobile application will remain mostly free and at the same time will offer additional features at affordable prices, "in order to remain accessible to all students of different levels. Regions", we read in the press release.
Kezakoo's vision is to support 100% of Moroccan students in their academic success thanks to its experience in the subject and the contribution of its various strategic partners, the press release concludes.