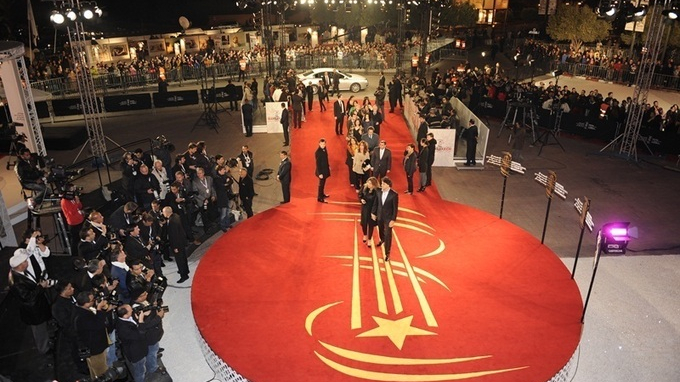 with Rania Laabid on 12/11/2018 at 12:33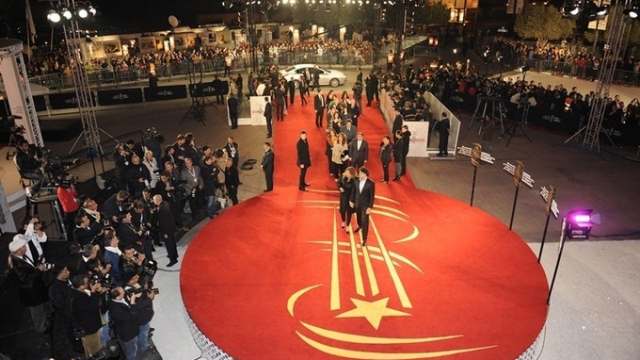 © Copyright: DR
The Ateliers de l'Atlas, a new talent development program for Africa and the Middle East, hosts more than 150 Moroccan and international professionals from 2 to 5 December.
The Marrakech International Film Festival launches Les Ateliers de l'Atlas, an industry and development program aimed at supporting cinematographic and cinematic works after production, allowing filmmakers to speed up the production, purchase and strengthening of their network.
Extremely dedicated to the cinema of Africa and the Middle East, the Ateliers de l'Atlas is also a creative and professional platform that serves cinematographers and a place of exchange between international professionals and regional talents.
The Ateliers de l'Atlas are designed to accompany emerging film directors in the preparation of the first, second or third feature film (fiction or documentary), or accompanied by a producer or by himself. For this first edition, 8 projects in progress and 6 films at postgraduate level from 9 countries are invited to participate in the Workshops.
Among these 14 projects, 5 Moroccan films are selected following a national call for proposals to submit 50 applications. And among these five Moroccan works, three start from women.
During the workshops, managers benefit from an individual and personalized day of consultation with professionals who bring them an artistic appearance as well as the industry's view. Support takes into account the specific needs of each project with a view to its realization and its place in production.
Post-production filmmakers have been consulted by authors, filmmakers, international vendors, broadcasters, festival breeders.
For this first release, Ateliers de l'Atlas presents cinematic music to sensitize the work of composing music to the picture. The aim is to encourage the selected directors to reflect on the musical world of their film, as well as to encourage regional artistic collaborations with the presentation of talented composers.
Atlas workshops also aim to explore the issues of film distribution in the region. Along with the groups to discuss the public and the circulation of projects from the African continent and the Middle East, members of the Arab Alternative Screening Network (NAAS), which brings together 20 cinema halls in Arab-speaking countries, are invited to meet in the workshops to meet the professionals who are present as well as the project leaders.
At the end of these workshops, two awards will be awarded by two professional committees: a development prize worth € 10,000 for the best project. The various works will be presented as a public forum before a jury. And a prize of 20,000 euros for one of the films that have been graduated.
From Rania Laabid