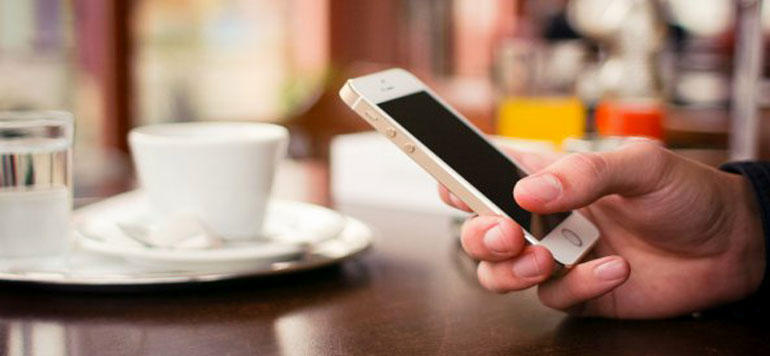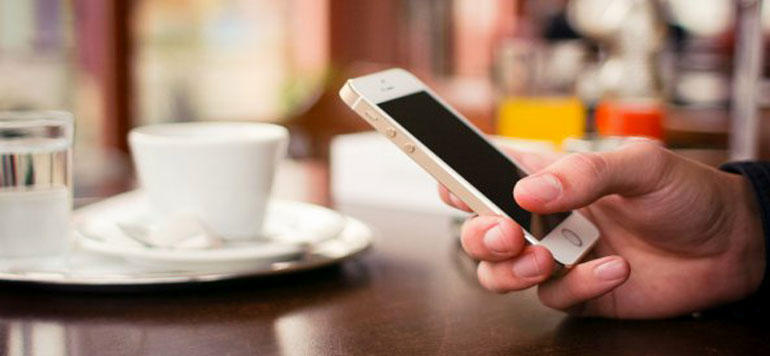 Interoperability, which allows transferring money between customers holding accounts in different institutions, should take effect at the end of the month. Flows identified as "fast-tracked by mobile payments" account for about 400 billion DH.
After many trials and after almost two years of consultation between the operators involved, mobile payment was officially launched in Morocco. Thus, Al-Maghrib Bank and National Regulatory Authority for Telecommunications (ANRT), in coordination with banks, payment institutions, telecom operators and HPS Switch, announced on 13 November a new payment instrument via mobile phone called "m-wallet". This may be issued to an account held either by a bank or by a payment institution. It allows electronic and intangible transactions to take place, including in particular P2P transfers, commercial payment transactions, cash withdrawal and cash deposit in. The owner of a m-wallet can complete these operations by filling in the recipient's telephone number, who must hold a m-wallet himself, regardless of the institution holding the account. beneficiary.
Invest in the National Financial Integration Strategy
This "interoperability", which allows money to be transferred between customer accounts in different institutions, is based on the telephone switch (infrastructure for routing information from an institution A to a B facility). It is specific to the Moroccan system and is "first", since there are no other countries where the system is "inherently interoperable". The entry into force of interoperability is scheduled for the end of this month.
According to Asmae Bennani, Head of the Al-Maghrib Systems and Payment and Financial Integration Systems Department, "Mobile payment has been recognized as the main lever of the National Strategy for Financial Inclusion, which is ending today, price competitiveness, customization of customer recognition conditions according to types of payment groups, and the simplicity of services and their optimization. "
He also stated that it was agreed by mutual agreement that the "m-wallet" was renewed in cash. commercial payments to the payer (excluding payment of bills); consultation of the balance, as well as the termination of "m-wallet" will be free services. With regard to the cost of SMS, rotation and provision of ATMs, will be agreed between the players of the site (operators, switch and banks and payments). The interchange fee will be limited.
Eleven Approved Payment Institutions
Currently, 11 payment institutions have already been approved or approved by the Bank Al-Maghrib Credit Committee, knowing that the approval process is far from complete.
Mobile phone payment in Morocco, based on a mobile penetration rate estimated at around 130% in 2017, aims to "facilitate access to financial services for the benefit of under-served or under-served populations and reduce the use of mobile phones. the cash and the cost of its management. "It should therefore allow" a greater amount of liquidity from credit institutions ".
Today, the number of payments per person in cash by banks is only 5.5, compared with 46.1 in Turkey, 269 in France, 376 in the United States and 448 in Finland. In addition, 82% of card transactions and 76% of inter-bank checks correspond to the value of cash withdrawals. This predominance of cash payments, according to Bank Al-Maghrib, leads to "many economic and social inefficiencies and significant costs for economic agents (government, traders, banks, individuals) accounting for up to 0.7% of GDP" .
It should be noted that flows identified as "quickly managed by mobile payments" account for about 400 billion DH. They concern domestic transfers, business purchases, suppliers' payments, bill payments, telephone recharge markets and social benefits.
The stated goal, at the end of the 2019-2023 period, is to "capture" between 50 and 60 billion specified flows, as well as to reach 6 million mobile payments users, while 51,000 dealers / traders are part of the acceptance network and 1.3 billion transactions. To this end, Bank Al-Maghrib Chief Executive Aberrahim Bouazza announced that a communication and awareness-raising strategy for mobile phone payment will be in place next year.