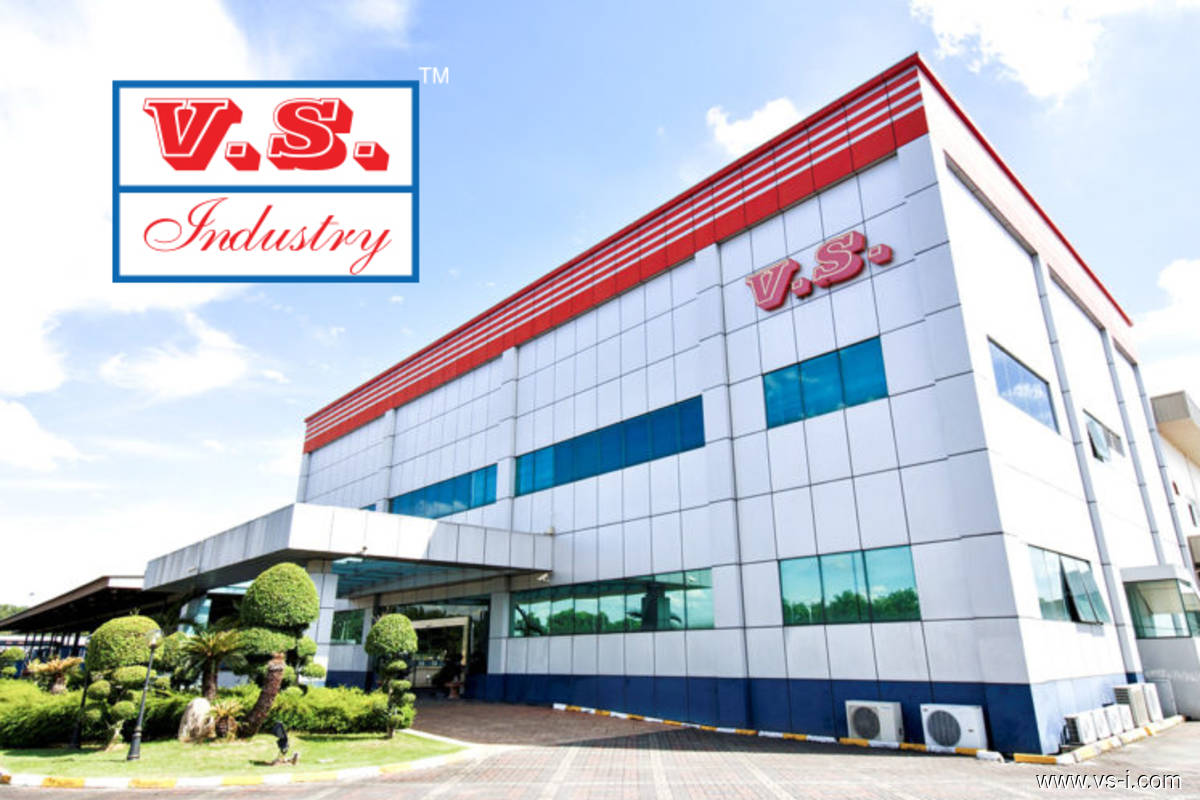 Kuala Lumpur (February 25): VS Industry Bhd, an electronics maker, intends to issue a bonus with free royalties, based on a bonus share for each VS (1-for-1) share held at the date of the right. fixed, followed by a free warrant for every five VS (1-for-5) shares held
The proposed bonus issue, VS Industry CEO Datuk SY Gan said in a statement today, is an alternative for the group to reward its shareholders, in addition to dividends, and improve the marketability and liquidity of the group's shares. .
As for the free rights, which will be issued after the bonus shares, Gan said they could potentially provide additional funds to the group for working capital, and finance potential investments and repay bank loans when the rights are exercised.
The proposals, which are subject to shareholder approval, could include the issuance of up to 1.92 billion bonus shares and up to 768.2 million warrants.
While the exercise price of the warrants has not yet been determined, the group said that the warrants could increase up to 1.15 billion, based on an indicative exercise price of RM1.50 per warrant.
Shares of VS Industry closed 16 cents or 5.56% higher at RM3.04 today, estimating the group at RM5.75 billion.