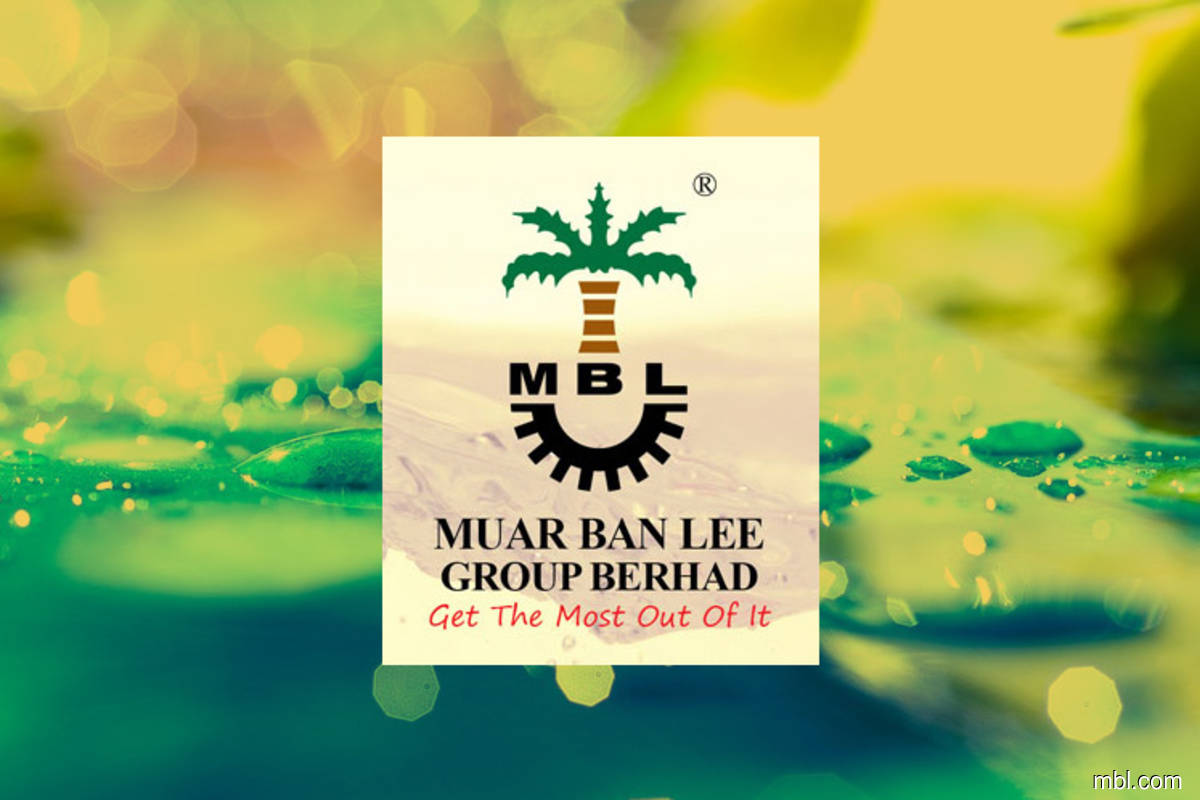 Kuala Lumpur (April 5): Muar Ban Lee Group Bhd (MBL) today announced the acquisition of a 3.5% stake in Symphony Life Bhd and the proposed acquisition of a further 10.6% stake in the real estate maker by the Symphony CEO, Tan Sri Mohammed Azman Granny.
MBL acquired a 3.5% stake, consisting of 22 million shares, from Gajahrimau Capital Sdn Bhd – Azman's private vehicle – for RM20.64 million, or 93.8 cents per share, through a direct OTC business.
In a deposit in Bursa Malaysia, MBL said it had signed an agreement to buy another 10.6% stake in Symphony from Gajahrimau, which includes 67 million shares, compared to 62.61 million or 93.75 cents per share, which will be paid in cash, with existing funds and bank loans.
The price of 93.75 cents per share represents a premium of 10.95% against the closing price of Symphony at 84.5 cents today.
As of April 2, MBL held a 4.4% stake in Symphony. This increased to 7.9% with the off-market market of 3.5% today.
Meanwhile, Gajahrimau's stake in Symphony fell to 16.46% after a 3.5% stake and is expected to fall further to 5.86% after a 10.6% sale.
MBL stated that its acquisitions are part of its strategy to diversify into other activities and industries with potential growth prospects rather than relying solely on its existing core business.
The group is currently engaged in the construction of olive mills and automated kernel crushing units, the construction of a biogas plant and the treatment of waste from renewable sources and an olive mill
MBL said that the returns from its investment in Symphony are expected to contribute positively to its profits, if the real estate developer is able to take advantage of the possible tolerances from its stocks and investment properties.
For the full year ended 31 December 2020, MBL dropped its net profit by 52.8% to RM9.77 million, from RM20.71 million a year earlier, as profits were drawn from the lowest performance in the manufacturing and cars. Revenue rose 27.2% to RM216.2 million from RM169.93 million.
Shares of MBL closed 1.5 cents or 2.42% higher at 63.5 cents today, valuing the group at RM142.61 million.
Symphony fell two cents, or 2.31%, to 84.5 cents, giving it a market capitalization of RM530.81 million.