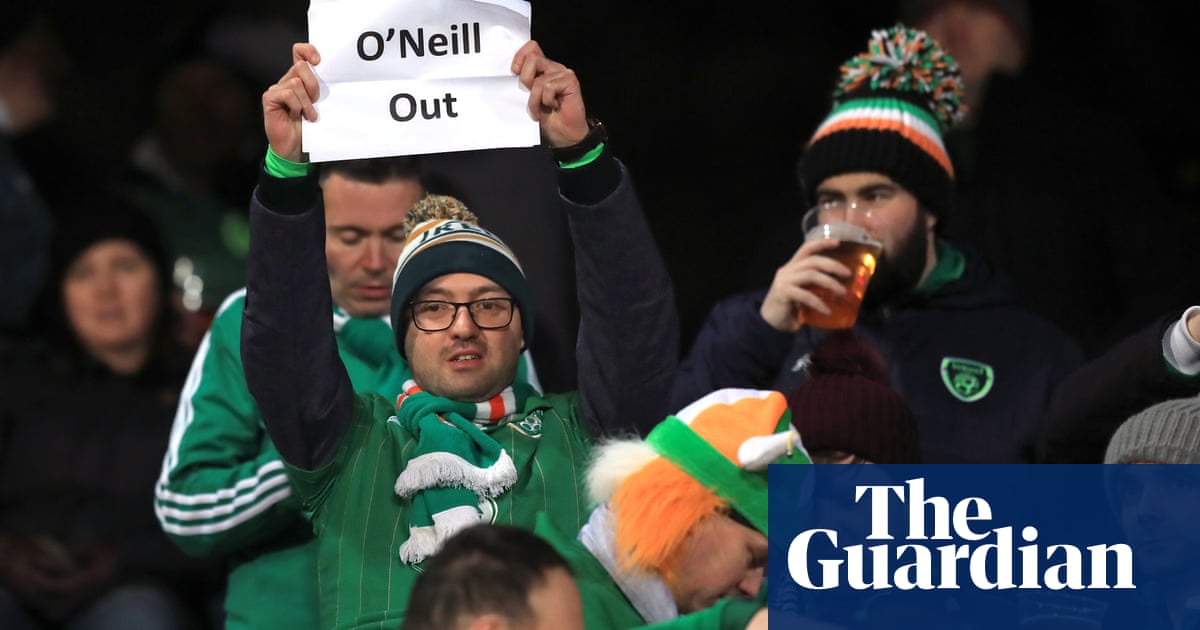 The head of the Republic of Ireland, Martin O'Neill, insists his enthusiasm has never shrunk as he turns his attention to the search for the Euro 2020 title.
The curtain fell into the Irish Irish league's poor campaign with a 0-0 fight in Denmark, three days after her downgrading to League C was confirmed. It was a courteous offering of a durable defensive appearance but one that had no real creativity as their goalless course reached 397 minutes of football at the end of a calendar year that saw them win only one of their nine games.
However, he asked if he had the enthusiasm to lead the nation in the new campaign launched in March of the following year, a provocative O'Neill said: "The enthusiasm, as Sir Alex Ferguson once said in a team, is anything. You have to be excited and I have had it with my whole career ample both as a player and as a manager. I do not think I could have had the success I had if I did not have this excitement – and it has never been exhausted, never dropped.
Democracy has probably come back to typing from their 4-1 drubbing in Wales in September, and if they were uncomfortable in Aarhus, it was nothing if they did not joke. They still needed the wood to keep Nicolai Jorgensen's second attempt and while O'Neill was pleased with his players, he acknowledged that his team remains a work in progress.
When he was given that defensive stability was just a start, he said, "Of course, it's only a start, that's exactly what. Since the game of Wales, we had to deflect defensively – I think we are able to do that and now we have to try to fix it at the other end. We were playing Denmark away from home, who are full of confidence for the moment, apparently from their World Cup qualities and qualification in this small championship.
"We were very, very strong defenders and we will try to be a bit more creative going forward. But I thought we were strong and the odds that Denmark probably came from ours."
Seamus Coleman, in the meantime, has questioned the latest generation of international democrats to take the toll from their eminent predecessors. With Shay Given compatriots, Richard Dunne, John O'Hara, Damien Duff and Robbie Keane taking their time in a green shirt, the Irish team entered a transition period in which high qualifications for Euro 2012 and 2016 failures for World Cup finals 2010 and 2018 have become remembered remotely.
"There is no secret about it, there is no way to dress it, it was a disappointing year, no doubt about it," said Coleman. "It was a learning curve for myself and some of the other lads who have 40 or 50 caps too." The new guys who are coming will have learned a lot from this year, which is somewhat positive that should be we can get out of a negative year. "By learning we can be much stronger to enter the games in March, and that's what we need to see."
Source link