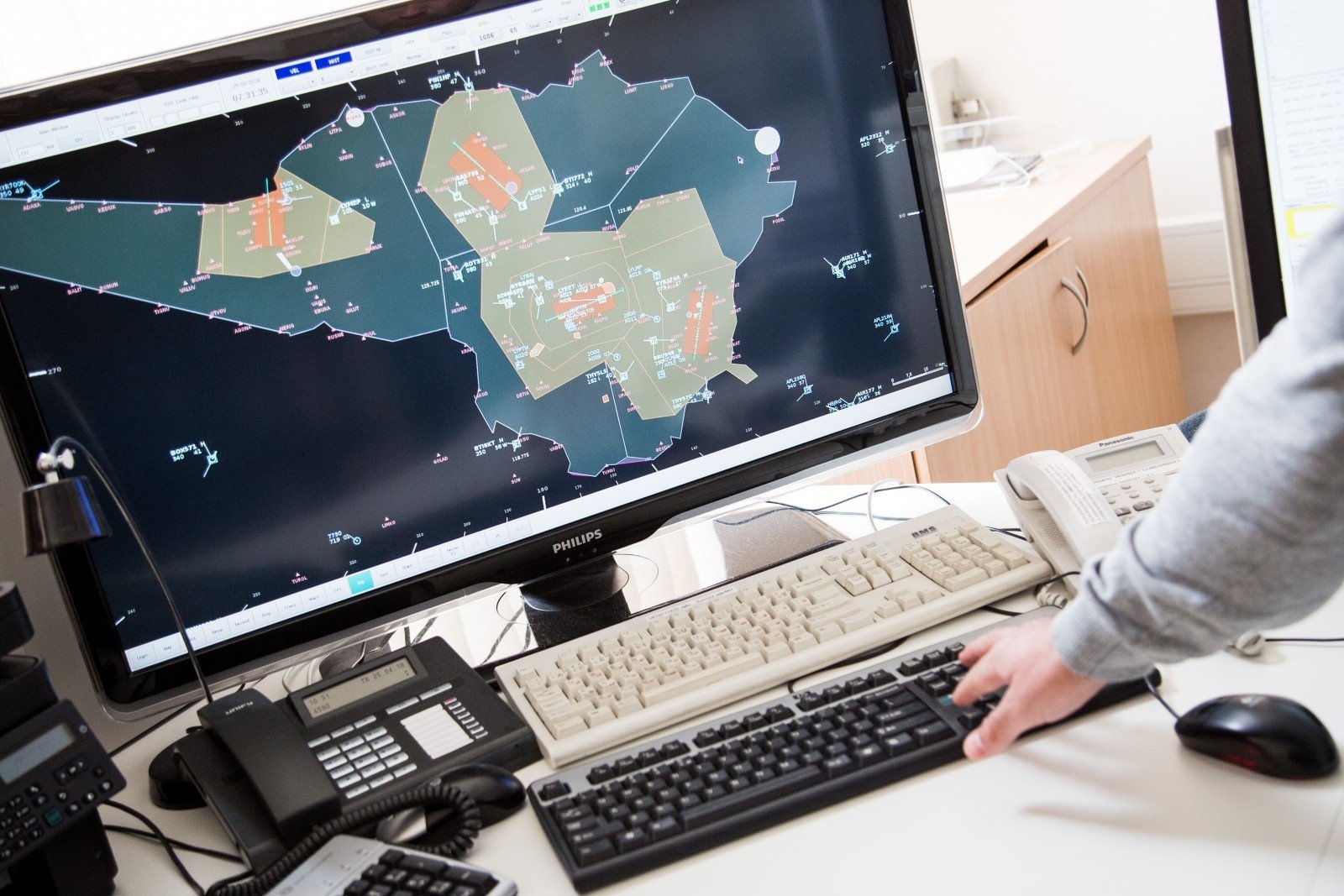 The name that represents the company for seventeen years has been replaced by a modern version, sending the same message to both Lithuanian and foreign audiences, according to media reports.
The renewal of the image of the new logo introduces the plans of the state-owned enterprise "Oro Navigacija" to strengthen its international position, change the status of the company, and interest society in activities affecting many Lithuanians.
"Everyone traveling in Lithuania on airplanes faces an air navigation service provider, but when we hear our name we rarely tell us who we are and what we are doing, Mindaugas Gustys, Chief Executive Officer of the company, calls the reason for change." As a repeat, we aim to bring our new, more modern and open image to the partners and the airline in Lithuania and the world, so the new brand is highly informative and easily encrypted. "
Company representatives say optimal delivery of the company's business, the main point of values ​​and the combination of universal operation have been found in the development of the new logo. The "ON" letters, which are based on the logo, are not just the abbreviation of the company name – they send a message in English about continuous operation and standby. The waves on the letter "O" are a symbol of the radio and radar wave, emphasizing the peculiarities of the company's operations. The impressive combination of blue and gray combines the graphic history of the airspace controller with its impressive stability, modernity and realism.
The new logo also marks a new stage in the history of air navigation. Since the beginning of 2017, when Mindaugas Gustis began to act as the company's manager, the organizational structure of the company and the organization and implementation of procurement procedures were revised, the cooperation with national security institutions strengthened. The company conducts surveys to find out the values ​​and views of employees on various topics. In accordance with the recommendations of the Organization for Economic Cooperation and Development, this year an audit committee was established in the company, an anti-corruption system was implemented.
The state enterprise "Oro navigacija" belongs to the Baltic FOEB, which was founded in 2012 by Lithuania and Poland, and joined the European ITEC International Alliance from 2017.
---