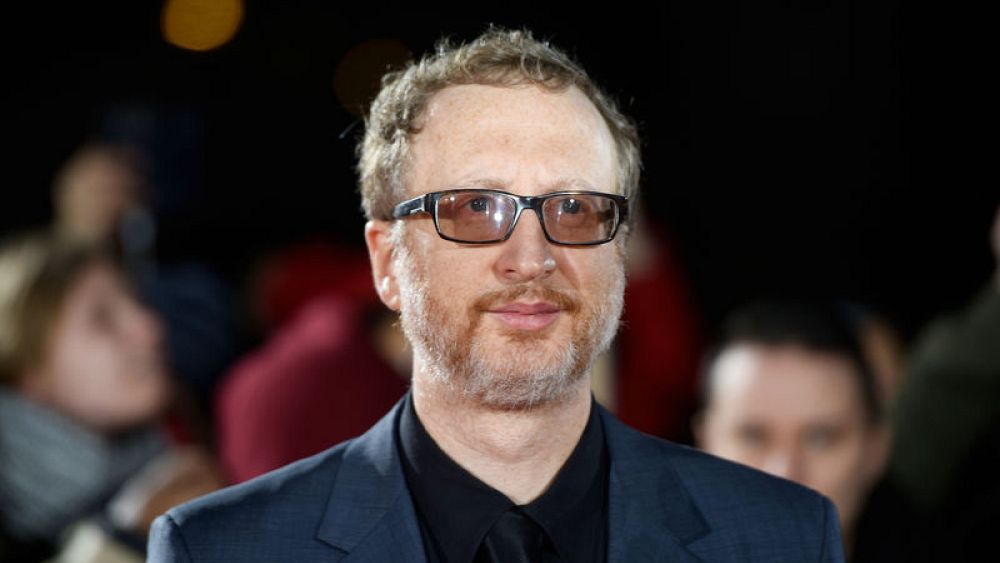 (Reuters) – Following a single meeting, the Marrakesh International Film Festival returns to Morocco this month at its 17th session, with about 80 films from 29 countries and a large number of stars and filmmakers.
Fourteen films will compete in the official Golden Star competition from Morocco, Tunisia, Egypt, Sudan, Bulgaria, Germany, Austria, Serbia, Mexico, Argentina, Japan and China.
gi
The festival, which was founded in 2001 last year, stopped restructuring the administration and recruiting new staff from Morocco's interior and abroad.
The seventeenth session of the festival will be held from 30 November to 8 December.
The festival administration has also published on its website the names of the jury led by American director James Gray and membership of Indian actor Eliana De Cruz, British film director Tala Hadid, Lebanese filmmaker Joanna Haji Touma, American actor Dakota Johnson , Scottish director Lynn Ramsey, German actor Daniel Bruhl, French director Laurent Cantet and Mexican director Michel Franco.
The film honors several film personalities such as American actor Robert De Niro, American actor Robin Wright, French director Annes Varda and Moroccan director Jebali Ferhati.
(Reuters)
Source link