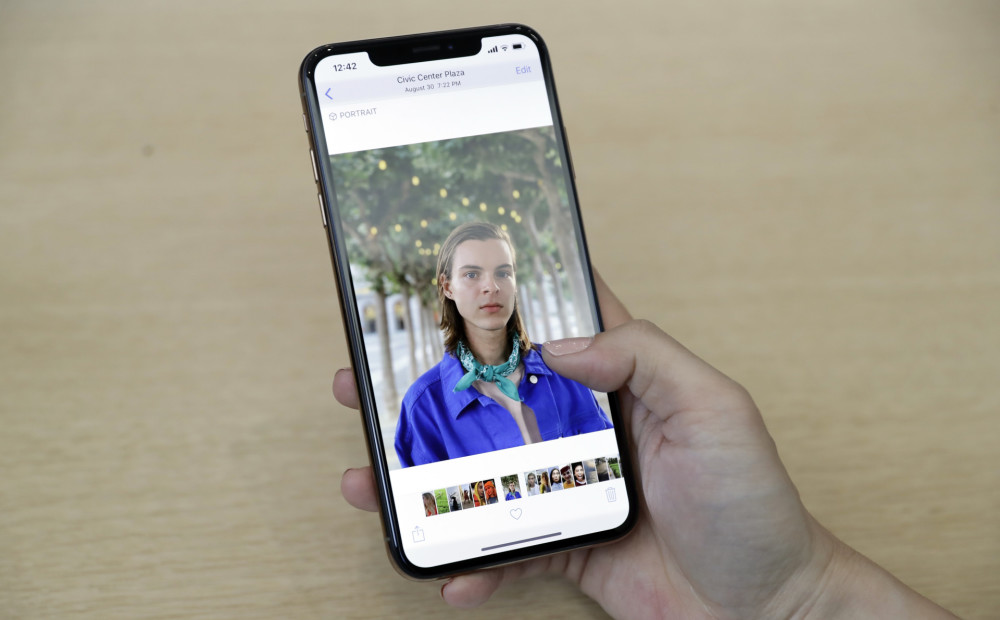 Another "iPhone XR" presented by Apple last night will be released in Latvia on October 26, but will be available for pre-sale in the online store Tele2 from October 19.
We have already mentioned that the American information technology giant Apple on Wednesday presented the latest versions of the most expensive iPhone smartphone models, as well as a new smart watch that allows users to take electrocardiograms themselves.
The company has introduced the latest smartphone models, the iPhone XS and iPhone XS Max, which are updates to Apple's flagship smartphones that were released a year ago. With the release of the latest devices, Apple is committed to maintaining its position in the premium category.
"We're taking the iPhone X to the next level," said Tim Cook, Apple CEO, at a media event at the company's headquarters in Cooperino, California.
The new phones have 5.8 and 6.5 inch screens.
With the new devices introduced in September, Apple will be able to launch its latest products before the start of the significant holiday shopping season.
Apple also released a fourth generation smartwatch, the Apple Watch. Significant changes have been made to its design and the changes have also affected the functions of the watch in an effort to improve the performance of the watch as a medical and health device.
Others are reading right now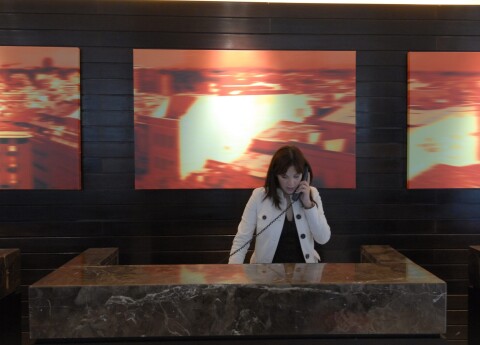 If you only pay for working hours, the minimum wage may not shine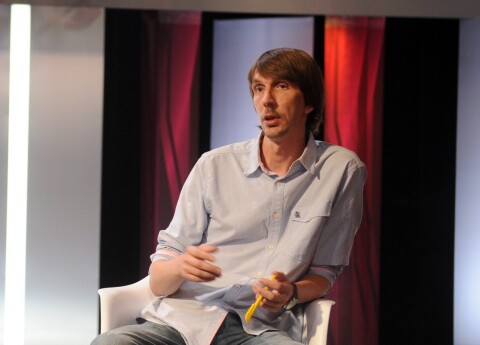 Boyar comments on the scandalous plot of the "Forbidden Technique" program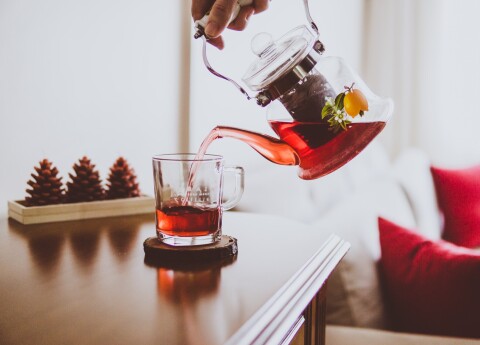 Four teas that can help if bloated