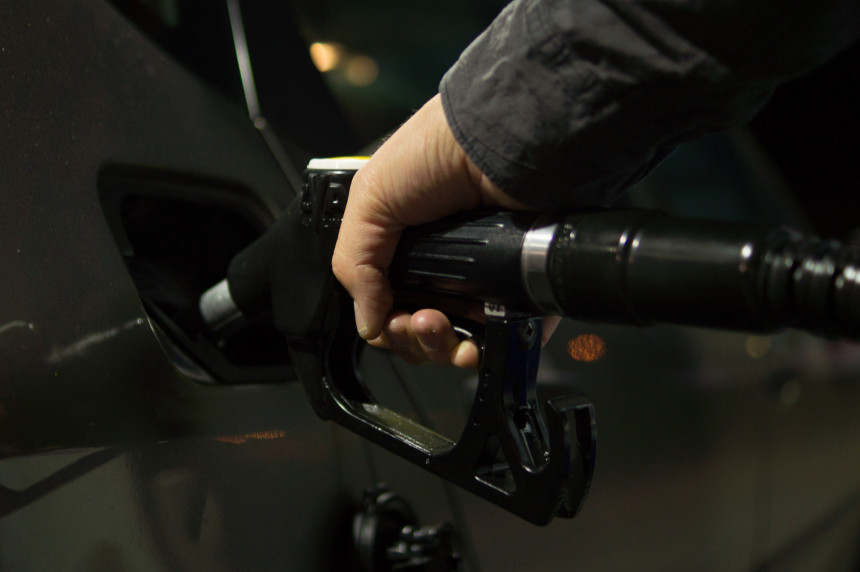 During the inspections in two executive directorates of Riga, fuel abuse was revealed, today, when it was decided to liquidate the executive directorates, the deputies of the Municipal Council of Riga were informed.
Maris Knoks, Legal Adviser to the Executive Director of the City of Riga, informed the MPs that during the inspection of the Executive Directorates of Riga Pardaugava and the North, violations were identified.
The inspection later revealed that in the executive directions, relatively new cars had significantly higher fuel consumption than expected by the car manufacturer.
With this in mind, significant fuel residues have formed. However, they are not disclosed by the management of the executive directorates. Therefore, it can be concluded that one has a misuse of fuel.
This is a matter of losses of up to 2,000 euros for two years in each executive branch.
According to Knock, this shows that the employees responsible for monitoring vehicle use have not fulfilled their duties.
The people involved in one of the executive directorates have compensated the damage caused.
On the other hand, the head of the Executive Directorate of Pardaugava, at the time the inspection of his activities began, fell ill and could not provide explanations due to his inability to work.
Knoks pointed out that an inspection will be carried out in the third executive directorate, as well as the Health Inspectorate was asked to assess the validity of the incapacity for work of the head of the executive directorate of Pārdaugava.
There are three executive directorates in Riga. The Riga East Executive Division serves the Center District and the Latgale Suburbs, the Pārdaugava Executive District – Kurzeme Region and the Zemgale Suburbs, and the Northern Executive Division – Vidzeme Suburbs and the Northern Region.
The Executive Directorate of Riga Pardagavava is headed by Valērijs Koķis, a former member of S Harmonas, while the Executive Directorate of the North is headed by Sergejs Kristolubovs and the Eastern Executive Directorate of Dmitry Pavlov. Kristolubov and Pavlov ran on the "Honor to Serve Riga" list in snap elections, but were not elected.
The new coalition of the Riga Municipal Council plans to clear the executive directorates.
Source link