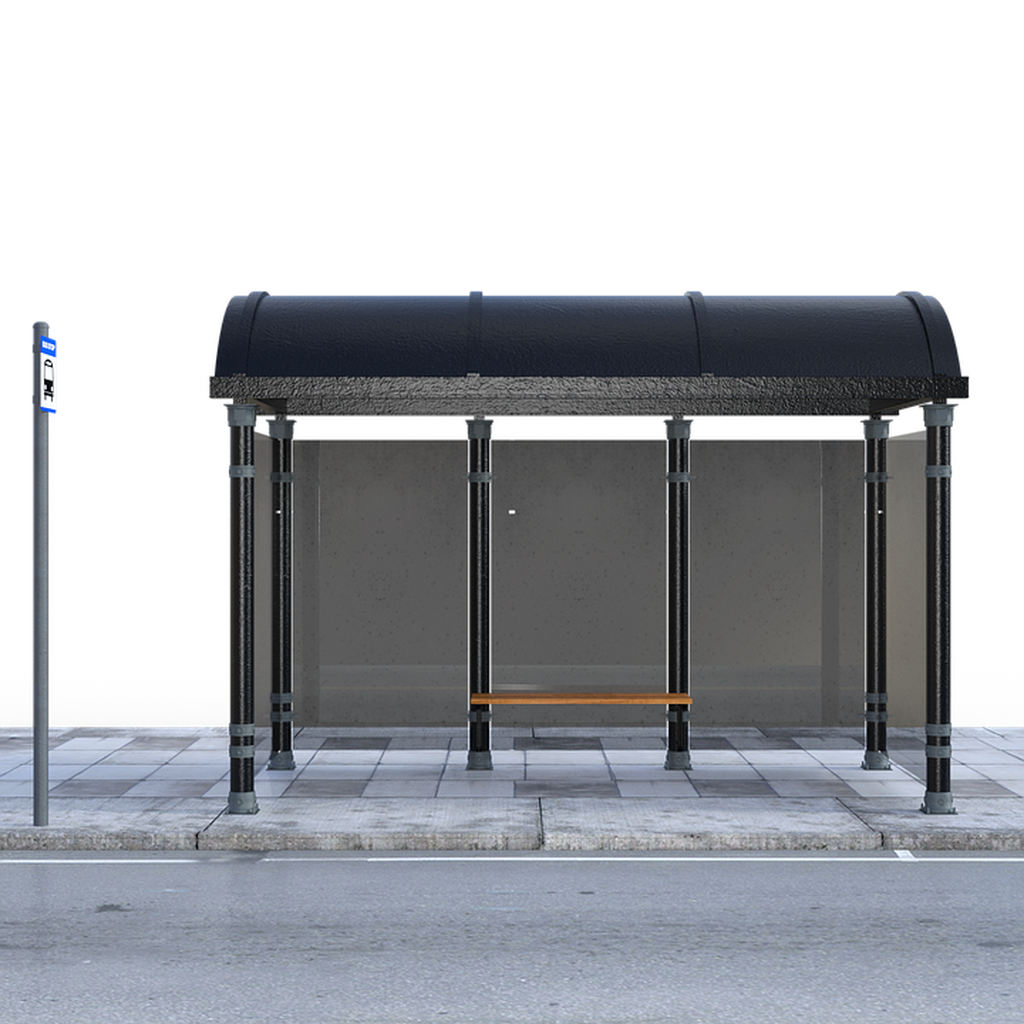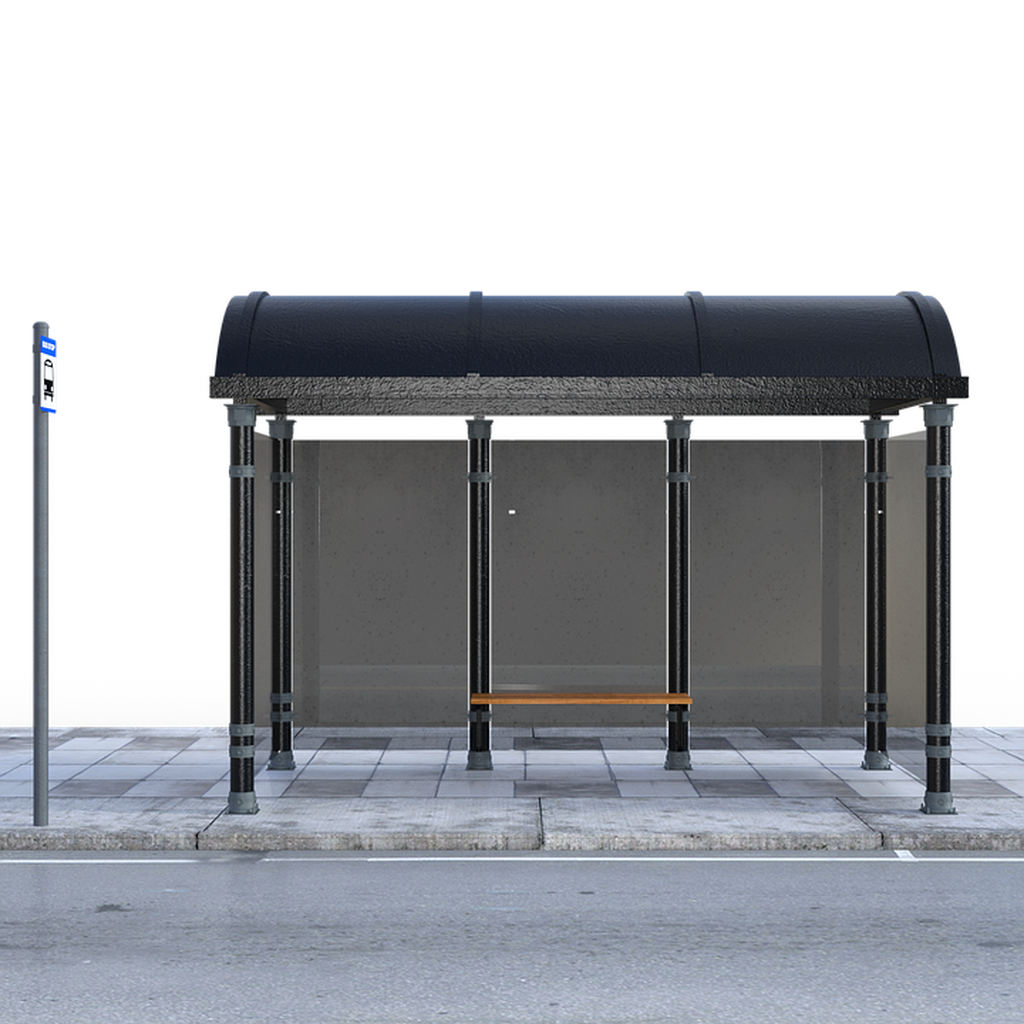 Liepaja police officers said a busy, sleepy woman who appeared yesterday in the state police at a bus stop informed police spokesman Kaspars Vārpiņš.
Upon receipt of a Liepaja Police Station for the interrogation and control of personal data, it was revealed that a woman born in 1973 was in search of the State Police, and then transferred to the situation for further clarification.
On the other hand, two young people were arrested to cling to the walls on Klava Ukstiņa Street. A pair of colored vials were found for both youngsters born in 2004, the color of which corresponded to the freshly cut clay on Klava Ukstiņa Street.
Both young people were arrested and transferred to the state police to further clarify the circumstances of the case.