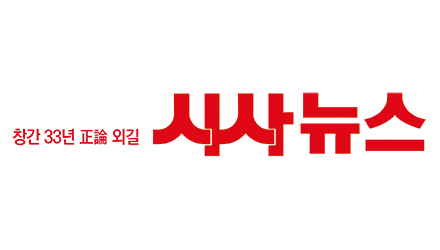 [ad_1]


[시사뉴스 정은주 기자] For the treatment of the human immunodeficiency virus (HIV), the results of research showing that the virus can be removed beyond current treatment that suppresses the virus are attracting attention.
The National Research Institute of Korea announced at 5:00 pm that a research team led by Professor Min-seok Kwak (Department of Chemistry) of Pukyong National University and Professor Jun-oh Jin of Yeungnam University (Department of Biomedical Engineering) has developed cause immune activity.
At the heart of the research is the activation of immune cells and the removal of infected cells by making synthetic nucleic acid molecules that the immune cells of HIV-infected patients will recognize as foreign invaders.
When infected with HIV, the immune system is damaged and vulnerable to invasion by pathogens, so it is more important to remove the virus and repair the damaged immune system.
The team developed immune-boosting nucleic acid nanoparticles about 14 nm in diameter (nanometers, one billionth of a meter) based on the principle of accumulation of lipid DNA molecules in autoimmune amplified spherical shape. designed and composed.
These nucleic acid nanoparticles have been designed by adding an artificial lipid structure to a nucleic acid with a CpG base sequence that stimulates immune cells. It is characterized by uniformly small nanostructures in which the lipid nucleic acids are concentrated in a spherical shape.
The research team confirmed the ability of immune cells to activate and the antiviral activity of these nucleic acid nanoparticles through an experiment that used the blood of HIV-infected patients. Nucleic acid nanoparticles have been found to induce the activity of white blood cells in a patient's blood and secrete large amounts of the cytokine protein that can fight the virus by stimulating specific dendritic cells that fight the virus.
Kwak Min-seok, a professor at Pukyong National University, said: and for the coronavirus. "
Meanwhile, this research was conducted with the support of the Ministry of Science and ICT and the intermediate level research support promoted by the National Research Foundation and published (online) on August 27 in the international academic journal "Biomaterials" in the field of biomaterials.
[ad_2]

Source link