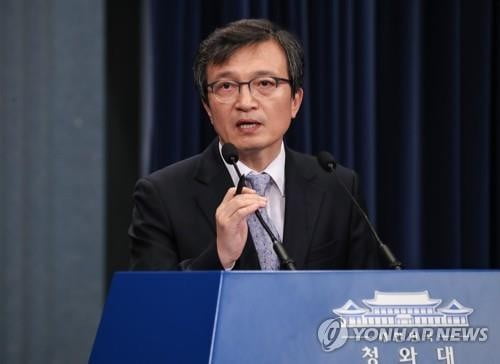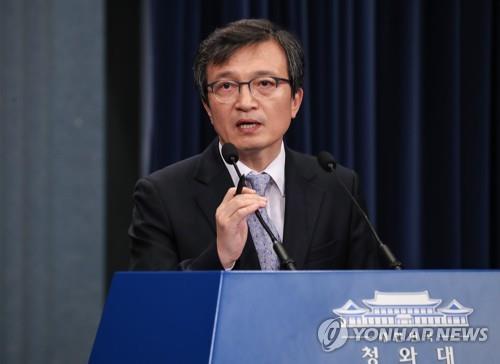 Cheong Wa Dae said on December 14th that North Sea Nuclear Weapons and missile-related activities are underway and that the National Intelligence Agency reports the National Assembly's Information Committee report, saying: "We are now negotiating to stop these nuclear activities and to end nuclear de-nuclearisation. " "He said.
A representative of Cheong Wa Dae Kim, who is in charge of President Moon Jae-in, who visits Singapore at the ASEAN Summit, responded to a request for input by the NIS in the briefing.
Kim added, "I do not know if the NIS says North Korea is in the process of conducting its nuclear activities and there is no reason to do so."
NIS reportedly reported that the NIS development of the North Nuclear Weapons and Nuclear Mineralization Activities are still in progress.
/ Yonhap News
Ⓒ Han Kyung dot com, reprint and redistribution is prohibited
Source link