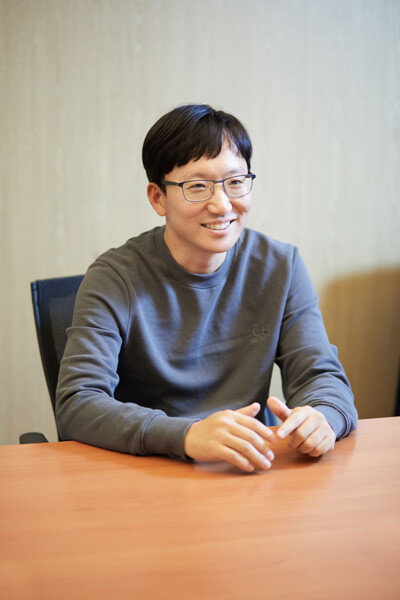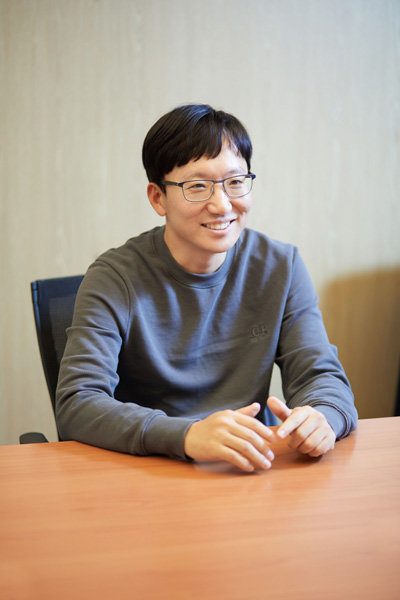 Hyung Joo Lee Comus game business manager.
■ Hyung-Joo Comus game business manager
Com2uS Summoners War has made great achievements abroad with Korean mobile games. Also, for the second consecutive year, "SWC" was successfully implemented, opening up the possibility of electronic sports for mobile games. Lee Hyung-Joo, general manager of the contest, heard about the success of the SWC and the electronic sports game for mobile.

The background of the sports contest opened.
"I wanted to create an event where fans from around the world will gather as the Summers War has become a global game. We created a festival that allows users to enjoy the same game and compete with e-sports."
– The difficulty in the tournament.
"Last year, the concept of any regional competition was different. I think it is necessary to have a consistent branding concept and systematic rules to establish itself as a competent competition.
– The reaction of domestic and foreign supporters.
"If the Asian Pacific Tour finals were a traditional sporting event, the America Cup finals became a whole family event." The European Championship finals have added a feeling of meeting to the fans, including the after the party until dawn. "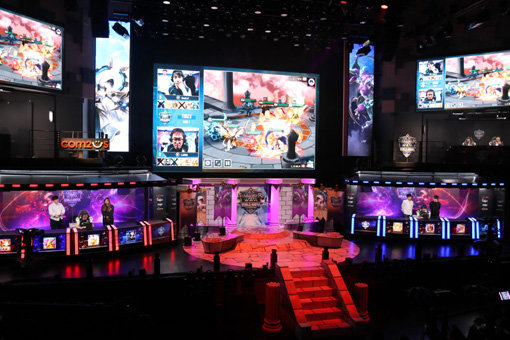 – At present, mainstream e-sports is mostly PC games. The prospects of mobile games.
"We are seeing more and more games running on all platforms, including computers, consoles and mobile devices simultaneously. Additionally, the strategies for electronic sports, first person shooters (FPS) and AOS are gaining In the end, it seems that the kind is more suitable for e-sports than for the features of the mobile and the computer. It was also important that the Summers Wars compete with the strategy rather than the n mobile platform. In the future, various mobile games will cause the e-sports to extend their life cycle and create new business models. "
– Draw ahead.
"The SWC wants to increase the power for fans to admire this competition and to worry about where they can honor the players, and new games will be played in the e-sports tournament."
Kim Myung-Geun, journalist [email protected]
Close the window
You have an article
Lee Seong-joo, Chief Executive Officer, "The success of" Summerners "
Better news
Source link