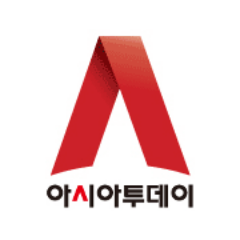 The paper of the research team of the spine clinic at Barunsesang Hospital was published in an international academic journal of SCI level.
According to the hospital at 5 a.m., a document on 2-door spine endoscopy that was jointly researched by Director Youngho Hong (neurosurgeon) and Dongwon Seo (orthopedic / rehabilitation specialist) was recorded in SCI-level SC World magazine. Neurosurgery ".
The study involved 2-door endoscopy, spinal surgery such as cervical and lumbar disc herniation (intervertebral disc herniation), spinal stenosis, and frontal dislocation of the spine. associated with increased water pressure during surgery.
| | | | |
| --- | --- | --- | --- |
| | 202103Director Youngho Hong Thesis cover | 1 | |
Recently, 2-door endoscopy, which allows for minimal wound healing, rapid recovery, and accurate target therapy, is becoming the latest trend in spine surgery. However, the 2-door endoscopy had a problem that various side effects (postoperative headache, back pain, etc.) may occur if the water pressure increases during the operation.
The research team demonstrated the statistical significance of measuring water pressure for the first time in the world, comparing and analyzing water pressure with and without the use of a water retaining sheath during surgery. This is a dissertation that resolved the anxiety about the side effects of 2-door spine endoscopy by maintaining a constant hydraulic pressure during surgery and was found to provide safe and useful information for treating spinal patients, the hospital said.
Director Young-Ho Hong (first author) said, "I think it is important that this study is able to provide a safe medical environment for patients with spine." We look forward to helping patients with helpful treatments. "

comment