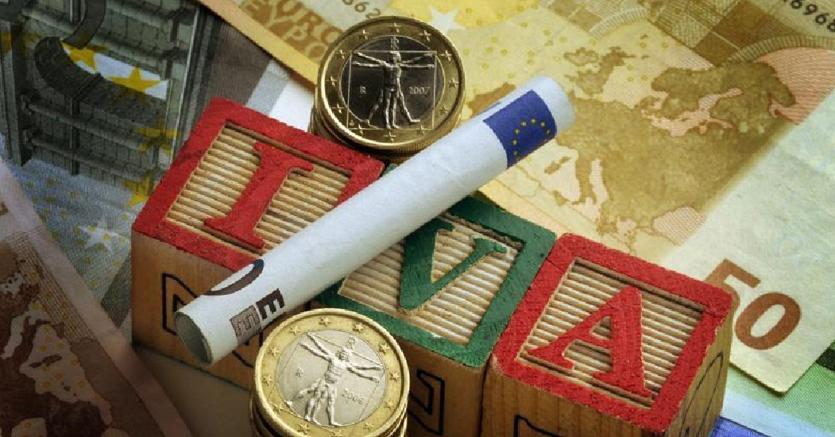 The Tax Office proposes to Parliament its simplification and tries to overcome the abolition of communications
data on the periodic VAT payments requested by the House Finance Committee with the bill on modernization
obligations and tax obligations. To begin the idea of ​​a "pre-consolidated VAT" is the revenue manager, Antonino Maggiore,
during the hearing before the Members of the Finance of Montecitorio: "Starting with the third quarter
2019, provision could be made, on an experimental basis – for the benefit of all VAT payers –
in addition to the information required for the preparation of VAT settlement programs, a draft notice
a journal that can be modified by the taxpayer himself ".
Impact on taxpayers
According to Maggiore, "the winding-up proposal, originally prepared with the flow of information on e-invoicing,
cross-border transaction data and the flow of fees could be made available to operators
through the Agency's telematics services, before the deadlines set. "
In this way, according to the Revenue Director, the taxpayer could "(through the intermediary)
to incorporate or approve the communication proposal made by the Agency, by activating a comparison with the administration,
with the aim of avoiding subsequent controls and increasing the natural trend for the correct payment of VAT '.
1.5 billion risk recoverywith the attitude in communications
Maggiore announced the results of restoring tax evasion resulting from the use of clearing communications
Iva. "On 30 September 2018, compliance letters were about 750 thousand and the related payments amounted to 822
million, while the allegations of irregularities made it possible to collect 757 million euro ". Then adding
the two figures, the recovery in VAT revenue amounts to 1.579 billion. Consequently, the possible removal – request
by the Committee of Finance from the Chamber – the largest receipts.
© Playback exclusively
Source link