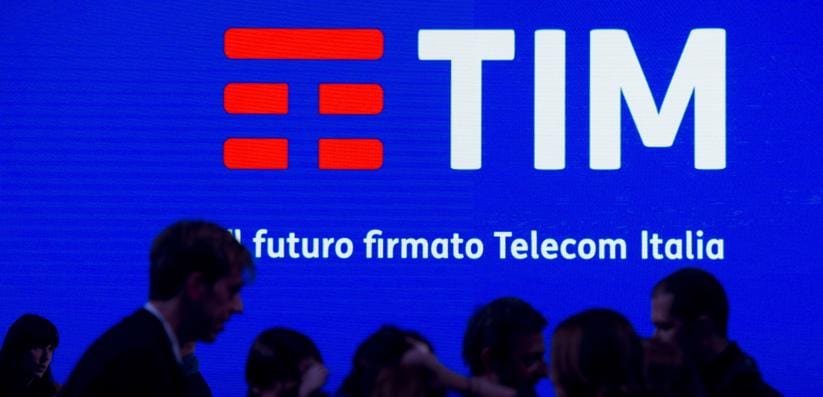 Telecom Italia returns to negative territory on the stock market (-3.45%) after the board, which confirmed the distrust of former Chief Executive Officer Amos Genish.
The eyes of the market are all focused Council convened for Sunday 18 November that he should name the successor. The voices, as expected by Sole 24 Ore, want Alfredo Altavilla, former head of the FCA for Europe, in a position to take the place. In this respect, Equita analysts write this
the choice to determine, in particular, at the will of the board of directors to place the head of business in a person who can lead
the fixed network convergence plan and the separation of the network from the rest of the business, which it appears to have found
strong political support and a clear priority on the government agenda.
Equita believes that the project can create value as it reduces the medium-term competitive risk posed by
coexistence of two alternative infrastructures and also offers a more visible regulatory framework for network investment
of the new generation.
Apart from Altavilla, in this case a general manager will be appointed and the cards he will play will be different,
between the names that are on the C & Pier Giorgio Peluso, Chief Financial Officer of the Group, who is already in the company since 2012. Among the potential candidates would be the first
Managing Director of Tim Brasil, Stefano De Angelis, Chief Financial Officer Piergiorgio Peluso and Chief of Business and Leading Customers
Lorenzo Forina. Within this moving scenario and Vivendi who obviously intends to convene an assembly
to try to return to the saddle. Amos Genish, in an interview with La Stampa today, spoke, referring to his own
the removal of a real Soviet pizza from Eliot. This is a handshake
while Genish was on a business trip to Asia.
© Playback exclusively
Source link