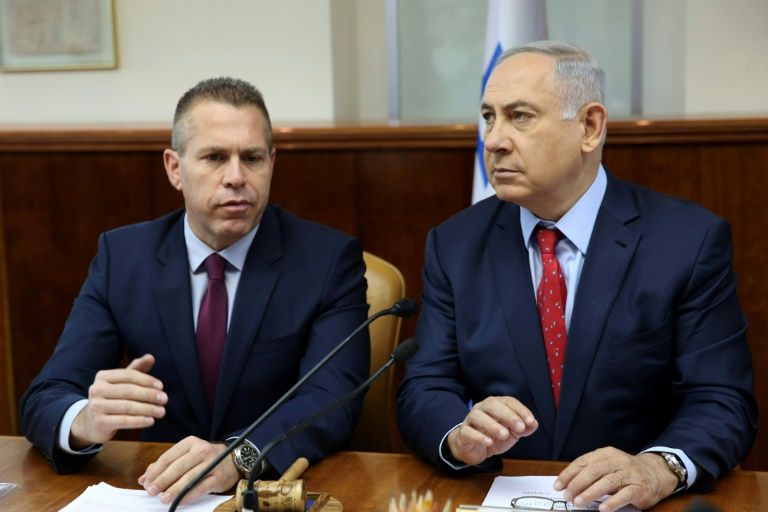 [ad_1]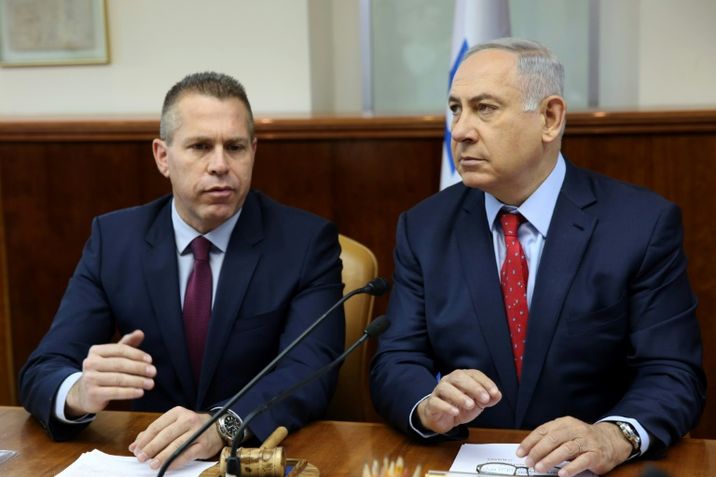 Israeli Homeland Security Minister Gilad Erdan (L, July 2017) said that American student Lara Alqasem could stay and take up camp at a public condemnation of a Palestinian group allegedly a member
GALI TIBBON (POOL / AFP / File)
Minister of Public Security Gilad Erdan announced on Friday that he will elect the next Israeli police officer.
Erdan appointed the Director-General of the Ministry of Foreign Affairs, Moshe Edri, who fought against the police chief of Jerusalem, Yoram Halevi and David Bitan, Tel Aviv police chief.
In a formal statement, the Minister of Public Security welcomed Edri's "impressive and proven command capabilities, his many years of experience in the various roles of the Israeli police and the challenges facing the police in the coming years."
These attributes, Erdan said, will help "strengthen the public's faith" in the Israeli police.
Israeli Prime Minister Benjamin Netanyahu welcomed the appointment on Friday.
"I welcome Edri's appointment as the Israeli police chief, this is a worthy appointment, Edri is a good and experienced officer."
Edri, 51, was former commander of the Israeli police station in Tel Aviv and Jerusalem.
On Friday, the Attorney General of Avichai Mandelblit, Israel, decided that the appointment of the current police officer, Roni Alsheich, could remain unavoidable despite a document that contains "embarrassing" information for Edri and Halevi.
Hadashot TV and Haaretz reported that the document was made available to Alsheich for Mandelblit.
[ad_2]

Source link