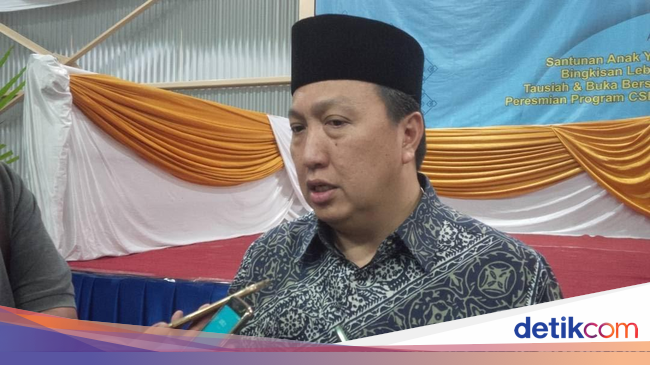 Jakarta – Before the presidential election on April 17, a film titled Sexy Killers appeared. The documentary was horrific enough because it affects several major mining companies in other important personalities.
Sexy Killer talks about the negative effects of coal companies on the environment. The film undermined the coal company because it was considered not interested in the environment.
One of the coal companies mentioned in Sexy Killers is PT Adaro Energy Tbk (ADRO). Responding to this, Adaro Energy's chairman, Garibaldi Tohir, claimed he was not disturbed by the film. Because, according to him, the film was not a journalistic product he could trust.
"Journalists, when they want to be included in the news, must cover both sides. The source must first see," he said in Jakarta on Wednesday (05/15/2019).
According to the man called Boy in-house, the film can not be trusted due to lack of clarification. He can not be blamed, because according to Sexy Killers they are not journalistic products.
The boy also felt that the film was very political. Apart from the fact that the event coincides with a political party, also in the film many are associated with political figures.
"Like Erick Thohir, there is nothing to do. Erick just does not go to my office once a year," he said.
(das / hns)
Source link