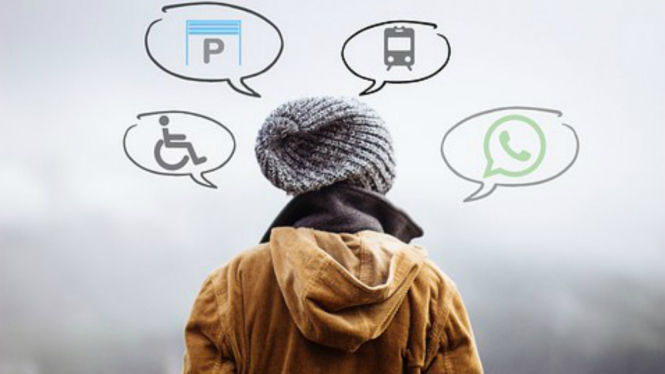 VIVA – Since WhatsApp launched Stickers last month, it immediately captured the hearts of users with sensations chat more varied. So far, many stickers that can be downloaded for free have capitalized on WhatsApp users' chat pages.
But behind the vibrant feature of Sticker, there is obviously a problem that happens between WhatsApp and the App Store, the app download platform for Apple devices.
They are mentioned MirrorOn Monday, November 19, 2018, Apple withdrew some WhatsApp stickers from the App Store. But no stickers are explained.
According to WABetaInfo, Apple has three reasons to remove the sticker application. They claim that WhatsApp "violated the instructions".
WABetaInfo tweeted: The main reason: 1. There are too many applications with similar behavior.
2. This requires a third party to install it, although it should not require another application.
3. The design of this application is the same.
There is still no clarity as to what WhatsApp is planning to address.
Perhaps many users hope that WhatsApp will incorporate more stickers into the application itself, so there is no need to download external applications.
Source link