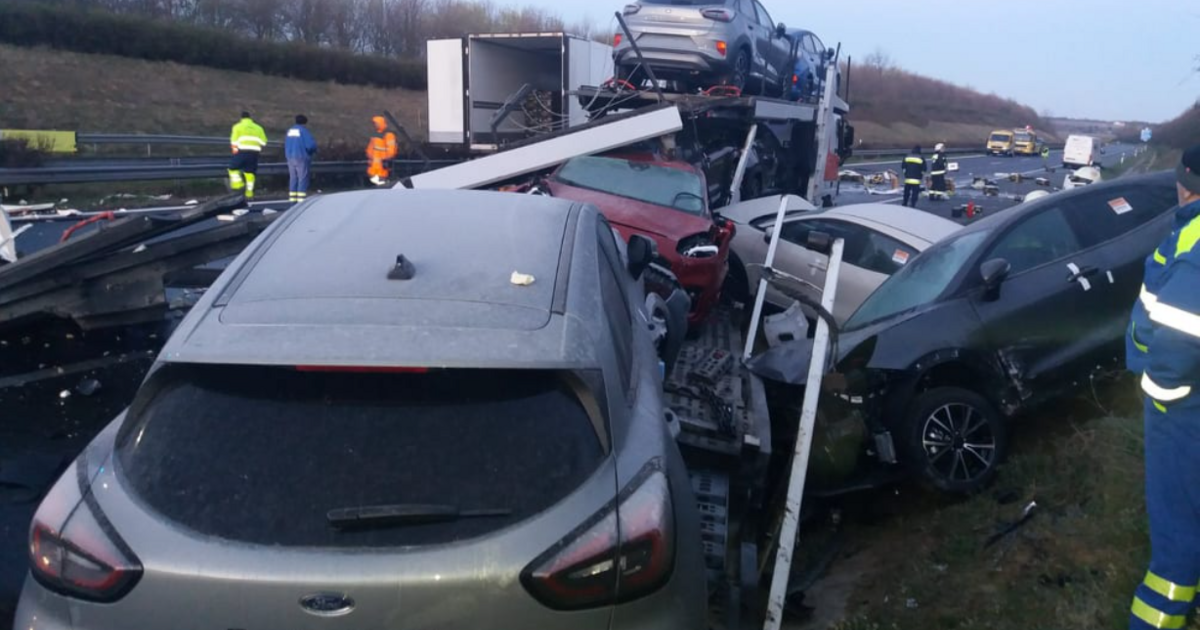 Damaged cars on top of each other, completely covering the direction of the M7 towards Nagykanizsa. So was the highway after a truck Wednesday evening collided with a cargo trailer.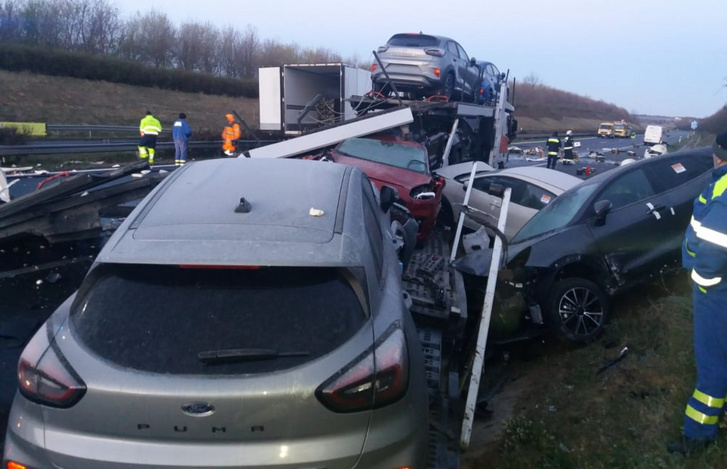 Although some vehicles were damaged beyond recognition, only one person was injured in the crash, the truck driver.
However, the traffic jam made traffic difficult even in the morning. At the time of the inspection and the technical rescue, it was put in a complete roadblock, later the traffic in the inner lane is allowed by closing half a line. The traffic on the highway fully recovered in the afternoon, which means that the nine-hour traffic jam was caused by an accident at dawn.
Due to the sensitivity of the topic in this article, we do not consider it ethical to place ads.
See the Indamedia Group Trademark Statement for details.