---
Protest gathering is currently taking trainers out of it Ministry of Transport while at the same time blocking entry to ministry officials.
The trainers, who have brought symbolic and six training vehicles just outside the ministry's entrance, are protesting for the ministry's examiner's absences, which is over one month ago, leading thousands of potential drivers to long wait in the queue traffic in driving schools has fallen sharply.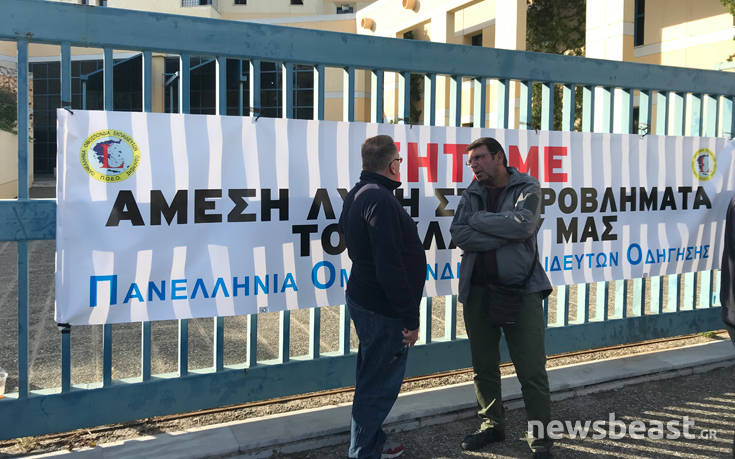 According to the President of the Federation, Diamantis Eliades already exceeds 30,000 candidate drivers who are waiting for exams in Greece (only in Attica they are estimated at 22,000-23,000).
Mr. Diamantis emphasizes that the Examiners are more than a month away from the exam, while they are normally paid because they appear daily in the ministry as they are employed in other services without receiving the extra 178 euro bonus for the exam.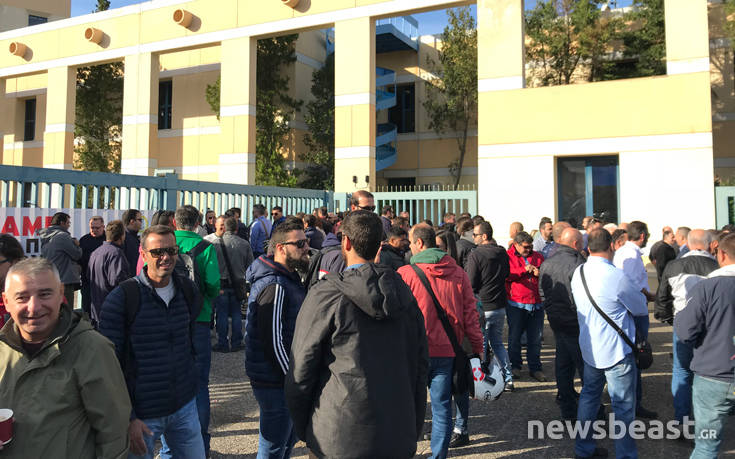 Examiners complain why the new bill provides for a limitation from two to one examiner for each candidate driver examination and at the same time to cut the extra allowance of 178 euros that they receive monthly for the exam.
There is no way out of the mobilization.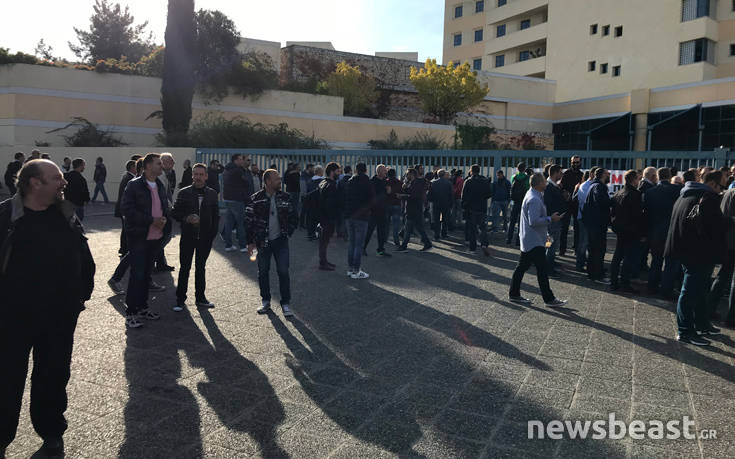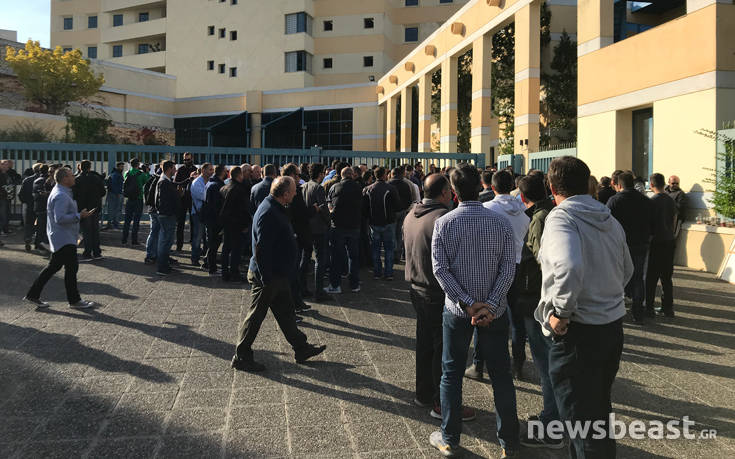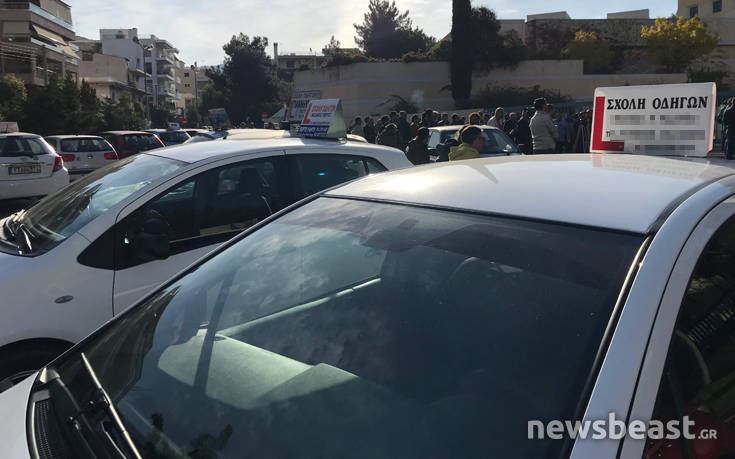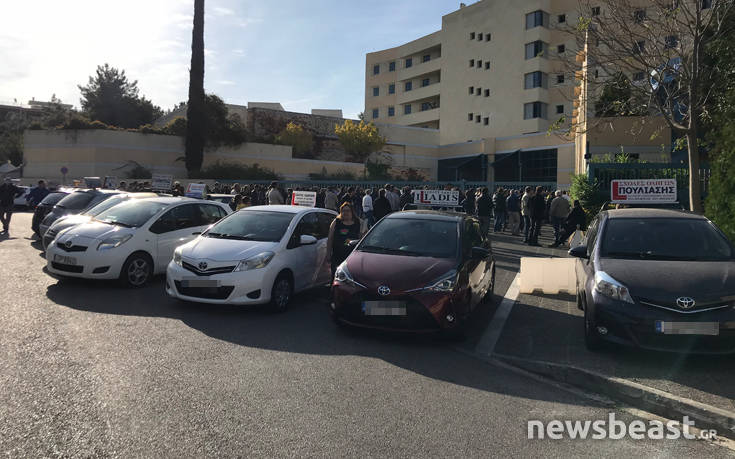 Photo report: Yannis Kemos