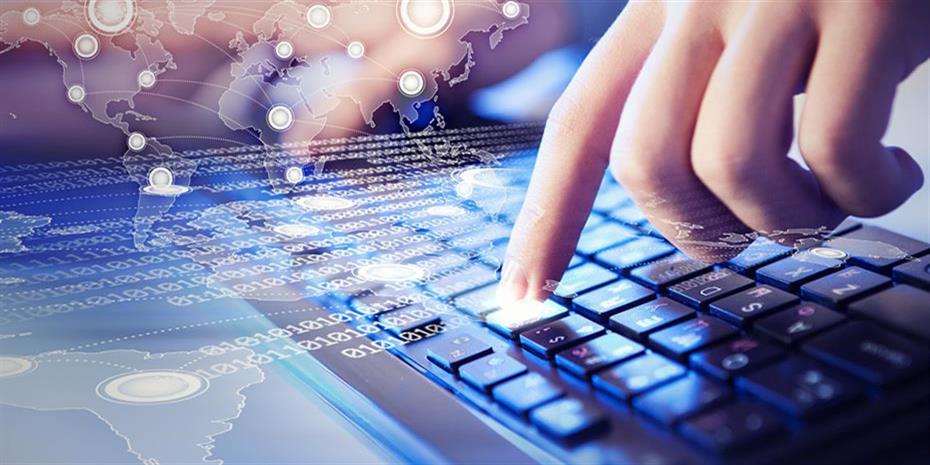 Until the spring of 2019 it is estimated that all legal forms of companies could be set up electronically via the One-Stop Service (e-YMT) platform.
In January, the Digital One-Stop Service digital platform is expected to accept applications for start-ups from personal companies (OE / EE), February for EIA and March for AU, while it is recalled that single- Multi-Person Private Equity Company (IKE).
According to data from the Ministry of Economy, since the end of July, when the One Stop Electronic Service 784 single persons have been established and multi-faceted IKEs with the minimum set-up time recorded being 9 minutes and the average set-up time being less than one day (19 hours).
Most new start-ups come from the construction, real estate and tourism sectors, in particular: 16 building construction companies, 16 photovoltaic power plants, 14 property purchase and 14 accounting services , 10 for residential buildings, 10 for rental and management of real estate, 10 for business consultants, 9 for rental of furnished apartments a short, 8 concerning the rental and property management services, 7 from the hotel sector, 7 travel agencies, etc.
According to the RES, the most new companies that have been established through the electronic platform are in Attica (453) followed by Thessaloniki with 80 new companies, Achaia with 34, Heraklion with 31, Dodecanese with 25, the Corinth with 16, Corfu with 14, Larissa with 12, Cyclades with 11, Ioannina with 8 such as Viotia and Ilia, 7 new companies were founded in Etoloakarnania and 5 new companies in Kilkis, Halkidiki and Pieria.
It is recalled that through the digital platform of the One Stop Service, the interested person makes his own company, without having to visit any public service. That is, he carries out all the necessary procedures for the establishment of his company, registering for GEMI. and in the tax register, from which he receives the company's VAT number and temporary key code TAXISNET, while the EMPA is informed about the establishment of the company.