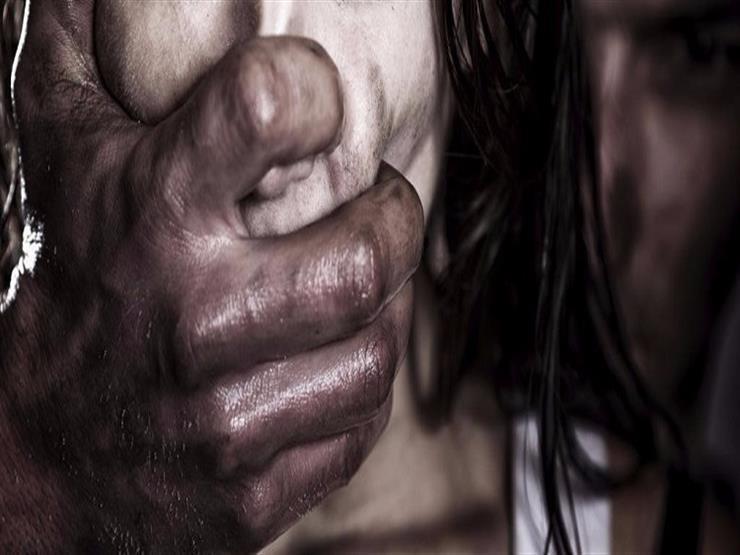 12:46 a.m.


Wednesday 18 November 2020

Books – Mahmoud Al-Shorbagy:
Dr. Ahmed Mahran, the lawyer for "Mrs. Menoufia", a victim of rape and documenting the incident via video, said that the accused, "Wael M. – unemployed" from the village of Sinjitz at the Menouf Center, had previously been charged with a similar rape case. in the United Arab Emirates, while working there, then a woman was lured into a hotel and attacked.
Mahran added in exclusive statements to "Masrawy" that "Wael M." accused of raping a woman in the "Emirate of Fujairah" after stripping her clothes in 2016, in addition to stealing her money and belongings, and photographing her naked for extortion, at which time the court will impose a 6-month prison sentence and fine. 5 thousand dirhams and prevented him from entering the country.
The victim's lawyer pointed out the defendant's previous involvement – more than 20 years ago – in the incident of his fiancé kidnapping his younger uncle, Jasmine, and escaping to the city of Alexandria. He attacked her and left her after accusing her of being involved in it, adding that the girl's father had left the village by the incident. He has not returned to it yet.
The victim's lawyer stated that the accused appeared before the Prosecutor's Office yesterday morning in the case of his accusation of raping "Menoufia's wife" and his detention was renewed for 15 days.
Mahran confirmed that the victim was taken to the forensic office on Tuesday morning and is awaiting the final report to prove the truth of the incident.
The victim, MSM, had lodged a complaint with Minuf Police Station, accusing an unemployed man of rape and extortion and threatening to post the video on Facebook in order to blackmail and make money again and also to use it to bring new women to him. .
In the report, the woman confirmed that the accused had lured her through a Facebook ad asking a woman to work as a "babysitter" and going to the place and the specified time, this man attacked her and raped her with the weapon.
The journalist clarified that the accused was not satisfied with the rape, but recorded the scene as a "video", explaining that she had to remain silent for fear that her subject would be revealed and that the perpetrator later threatened to spread the clip widely if she did not helped him bring a new victim. The woman added to the report: "He blackmailed me and demanded I got money, then he asked to seduce another woman to create the same trap for her."
Last Thursday, the Menoufia Security Directorate arrested Wael M. M on the grounds that he had accused the woman of rape and threatened to post the video on Facebook in order to blackmail her again and make money, and also to use her to brings new women to him.
Source link