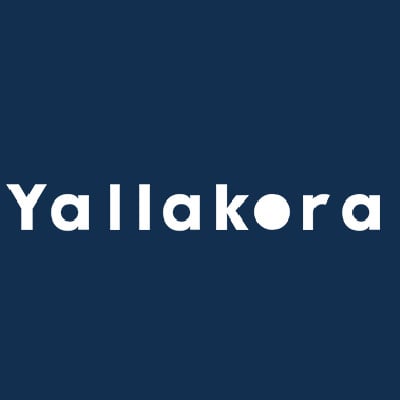 He wrote:

Lacora

Thursday, January 7, 2021


12:05 p.m.

Zamalek's football department has made several decisions to impose more discipline on the club's first football team over the next season.
The management of the ball decided to prevent any player from making statements to the media, unless he received "written approval" from Ashraf Ashraf, the general manager of the ball, or Abdel Halim Ali, the club's football director.
The club's football management also confirmed the application of the internal team regulations to all players who had violated the media reporting system in the last period.
The rule also applies to all players regarding compliance with training, in order to impose more discipline in the next period.
Zamalek striker Mustafa Mohamed made a statement to the media last night, during which he criticized the position of the temporary committee that leads the club regarding his foreign professionalism in the French ranks of Saint Etienne. (See full details)