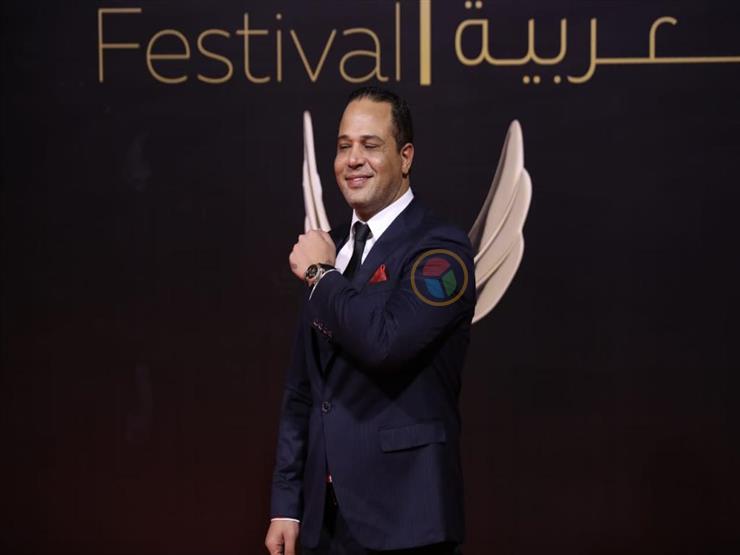 05:00 AM


Tuesday 17 November 2020

I wrote – Yasmine El-Sharkawy:
Artist Mustafa Darwish shared with his fans a photo with the artist Reham Abdel Ghafour from the scenes of the story "Quarter of Karat" in the events of the series "Una Ana".
Darwish commented on the image, saying: "Ruthless, but I love you", which is the sentence that Tamer Hosni said when resolving his dispute with his wife, Moroccan artist Basma Bousil.
The story "Quarter of Karat" is the seventh story in the series "Ella Ana", written by Amin Jamal and directed by Ahmed Hassan, starring Reham Abdel Ghafour, Mustafa Darwish, Nadia Rashad, Muhammad Al-Sawy , Muhammad Ali Rizk, Sana Yusef, Ibrahim Al-Samman.