Beni Suef is one of the provinces that is famous for its citizens' desire to use bicycles both in the city and in the villages of the seven administrative centers. The profession of repairing and maintaining bicycles has been revived and the number of its employees has increased. Markets began to subside.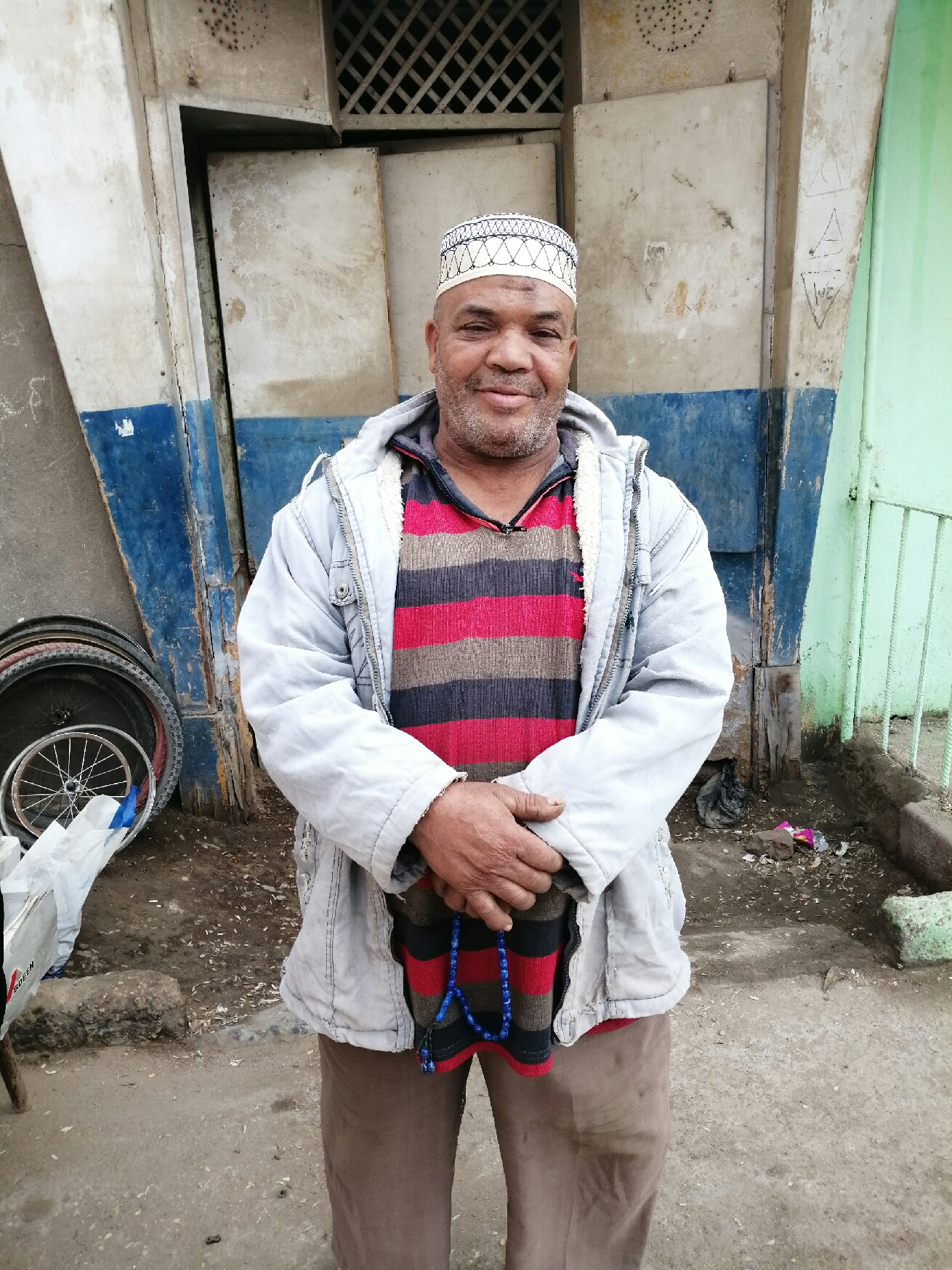 On the seventh day, 54-year-old Mohammed Hassan Ahmed met a wheelchair to discuss his career and said: "I did not go to school and continued: I worked in the profession of bicycle maintenance and repair in the 14 years of construction and years later, in Beni Suef the capital and I started to repair bicycles on my behalf in front of the store and in the case of my brother to install and deliver electricity to a home, store or government facility selling electrical tools and practice repairing bicycles.
"I joined the armed forces to perform military service and returned to work in front of my brother's shop, which secured him as a laborer. The bicycles were then" Big Victory and Little Raleigh, "and the cost of repair ranged from LE to LE. From us, we use to deliver bread wages to people's homes in exchange for paying 2kg at the end of each week, as well as maintaining these bikes after receiving the rent.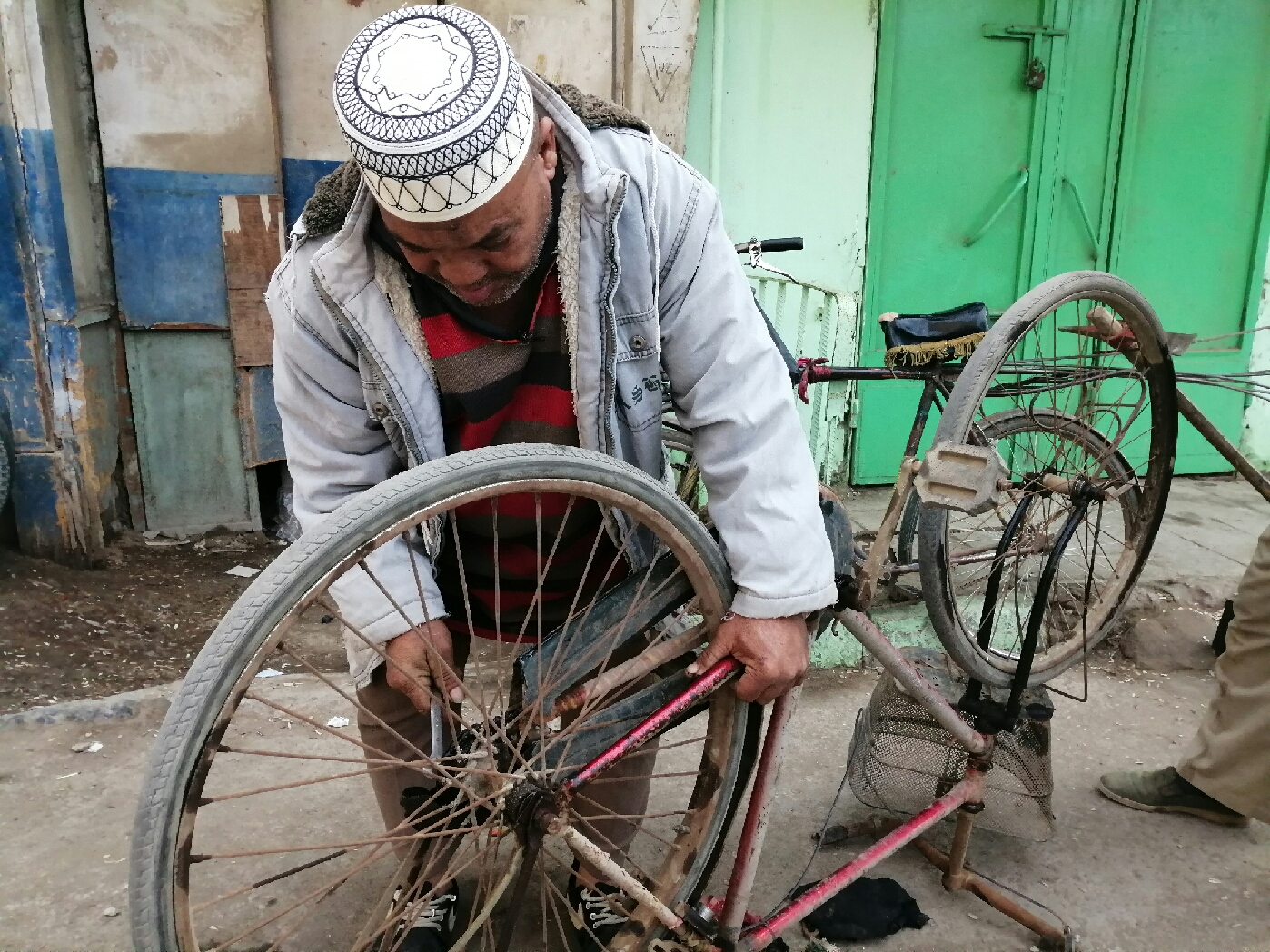 "The price of renting a bicycle for young people is LE and for" 75 piasters ". In holidays, the price is increased by 50 piasters. The motorcycles have been presented and I have used my experience in repairing and refining the collection of spare parts in case of purchase My brother left the store, which closed, I stayed in my place, practiced my job and depended on my return to the expenses for my family. About fifteen years ago, Chinese motorbikes appeared and with the increase in number and the presence of two and three in every home, many abandoned bikes. Clean wind ".
"I still have the love and respect of the people in the field where I work," he said. "I know that I do not get paid for the maintenance of bicycles for people with disabilities, even if this disabled person's father is wealthy. I accept what they give me at their discretion and ask them to buy the parts they need from the bike from the shops themselves, no doubt that I was priced at their prices".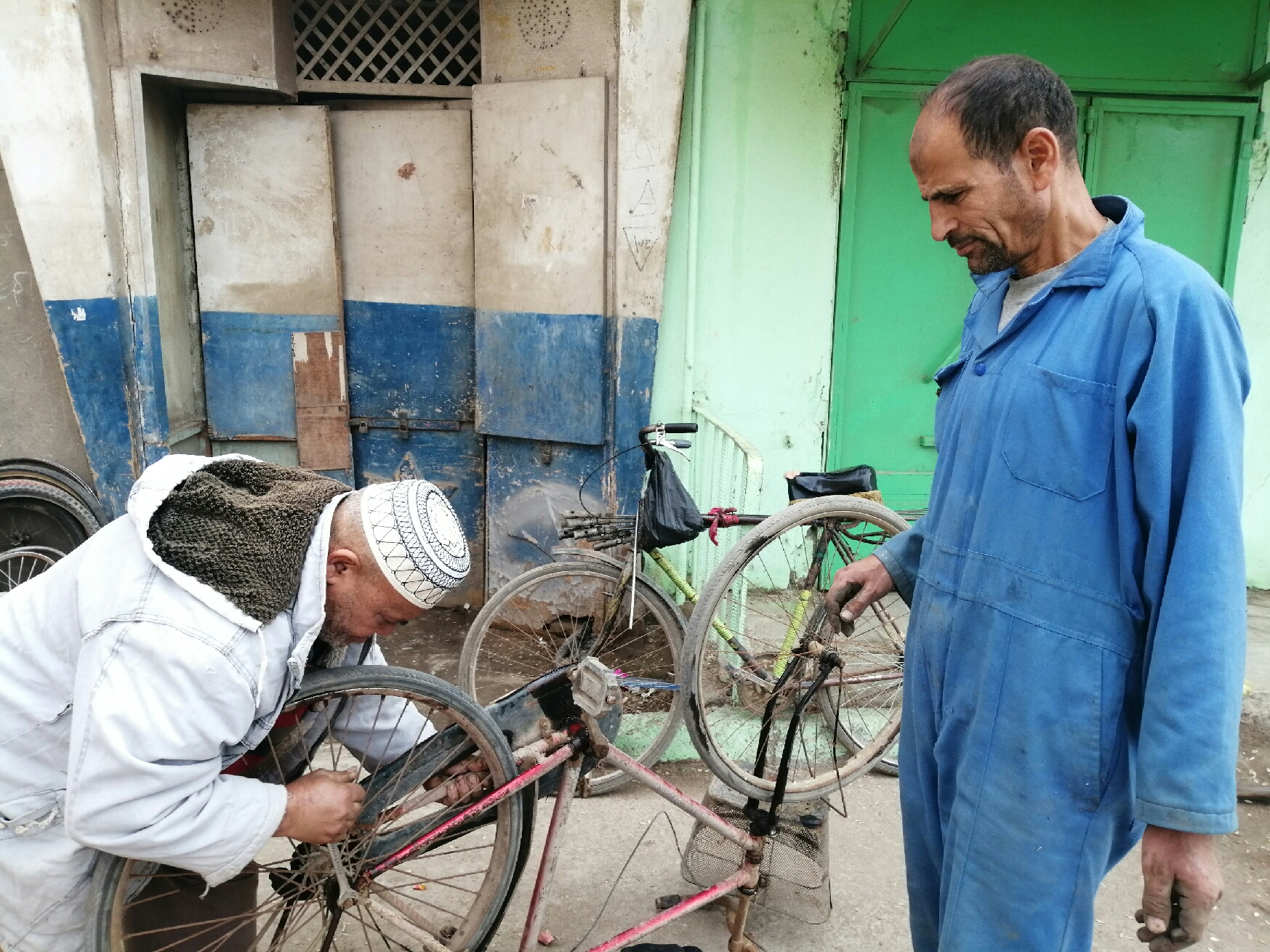 "The repair price for the bike is today 5 to 10 pounds and my daily allowance for my work on the pavement is very weak. I live with my family, which includes my wife and two young men, I did not ask permission, and a booth to sell in the candy and repair the bicycles in front of her, which they numbered completely. "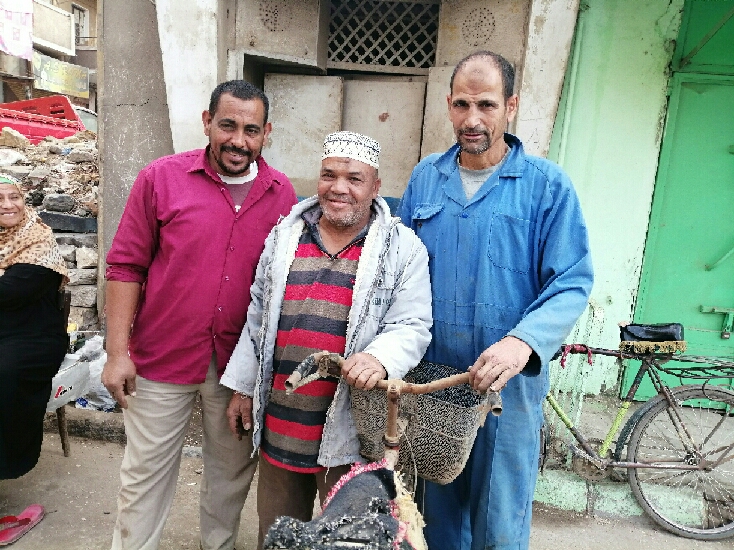 Source link