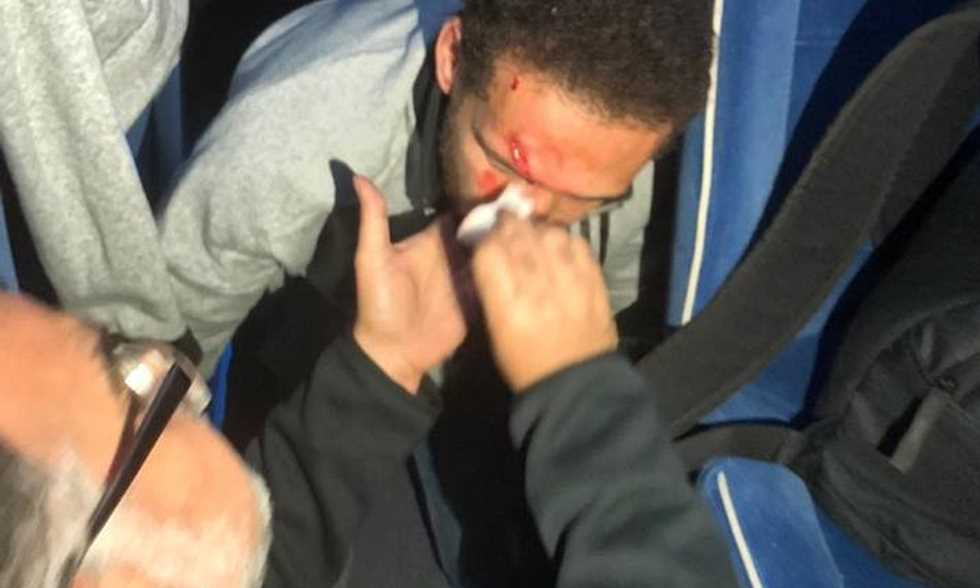 Al-Ahly was hit by rock at the Ranges stadium for the Champions League final.
FilGoal.com learned through its journalists that the bus coach, journalist buses and the public stoned from crowds surrounding the buses.
FilGoal.com reported injury to midfielder Hisham Mohamed, who will not play in the match because of his injuries.
Mohamed was on a small bus with the team's blessings behind the Al-Ahly bus, which had rock stones, but none of the players were injured, according to FilGoal.com reporters.
Al Ahly won 3-1 in the Burj Al Arab and does not need to lose two goals without Leopot winning the chance to win the ninth African Champions League.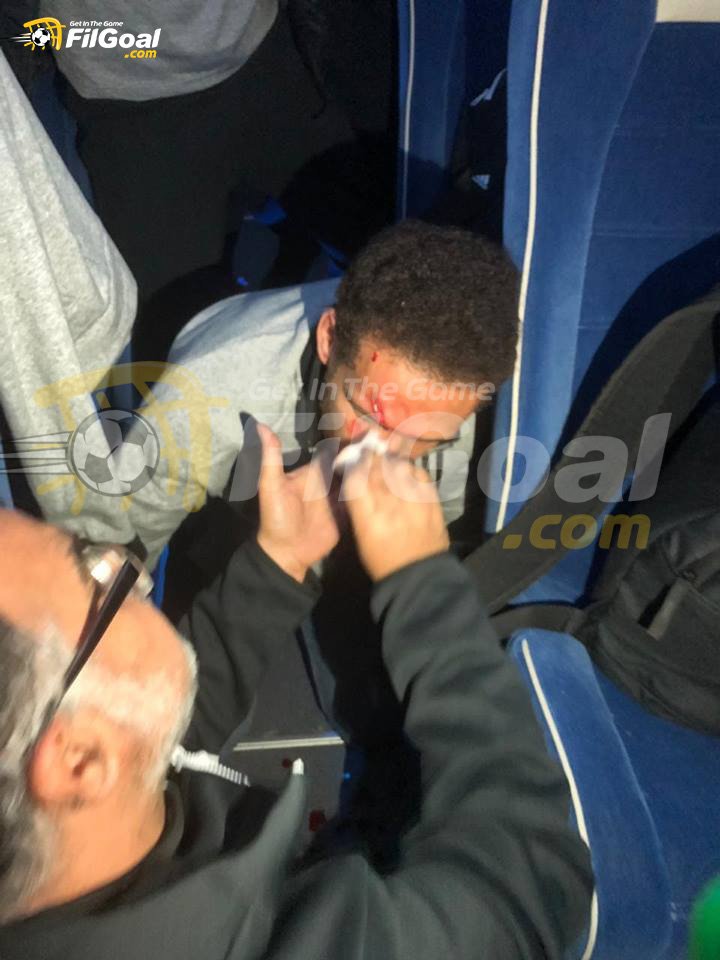 Al Ahly must avoid a two-goal loss if he does not score in the Ranges, in order to house the ninth title in the history of the Red Castle.
Read also:
A record in Jol .. Prepare for the promised final between Ahli and Al-Tarji
Tunisian newspapers expect Esperance to form Ahli
Del Piero: A man whose biography overcame the fall of the Berlin Wall
Mourinho: We need to think of the meeting alone by way of a difference in points with City
Former Esperance player: What happened in Alexandria is not comparable to what we were facing against Mazembe