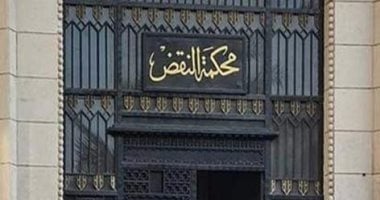 On 27 February, the Supreme Court heard the first hearing of the accused in Case no. 420 of 2017, known as the media of the dissolution movements and the revolutionary brigade with the inventory of terrorist lists.
The Cairo Criminal Court, led by the councilor Khalil Omar Abdel Aziz, sentenced 272 defendants in case 420 for the year 2017, known as the "Brigade Brigade Brigade and Revolution", for a period of five years, with consequences according to law no. . 8 of 2015 for terrorist personalities and entities.
The State Security Prosecutor's Office has appointed the accused to commit the assassination of Ibrahim al-Azzazy from the field of national security and the attack on a security ambush in Nasr, resulting in the death of six police officers and the assault on a police car on the Fayoum .
Source link