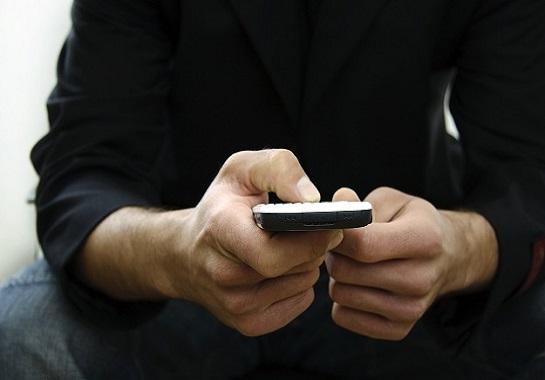 1:16 p.m.


Wednesday 13 January 2021

The risks for smartphone users have increased. And the company, "Check Point", which specializes in electronic security, warned about applications hidden in malware that can control the phone and capture private data such as photos, messages and contacts. The company located the list of applications that have this malware and advised you to delete them immediately, which are:
AppleProtect
Axis
Buzz
Google Play service
Security of ideas
Safe
Service
wallpaper girls
Wifi Pasword Cracker
According to Sky News, experts at Check Point explained that the virus can control the phone remotely and is called "Rouge".
The American magazine "Forbes" said that the virus targets Android phones, hides its logo to avoid detection and deceives users by depriving them of their powers and licenses. The malware disguises itself as responsible for all the standard Google services that are built into the phone and have access to the phone's microphone and camera.
Rog can make and record calls, send texts, steal messages and contacts, record, take screenshots, locate, delete files, install applications, and access WhatsApp database on an infected device and delete all saved messages.
And experts advised Check Point to fight malware to keep the operating system up to date, to avoid downloading free applications from unknown developers, and to install reliable antivirus programs.
Source link