November 11, 2018 11:38 am
|
Updated November 11, 2018 12:25 PM

If you have an Android phone and use WhatsApp, it's best to back up as soon as possible.
From November 12th, all messages that you have not saved on the platform if you are using a cellular phone other than Apple will be deleted forever.
The announcement is due to an agreement between WhatsApp and Google that allows all conversations, photos and videos sent through the application through Drive to be stored in the technology giant's file hosting service without space being consumed of your Google Account.
The bad news is that if you have not backed up in the last 12 months, WhatsApp will delete all your old messages, as well as the videos and photos they include.
According to the company explained in a statement posted on its website, "in order to avoid losing such data, we recommend creating a backup of WhatsApp information before November 12, 2018."
The change only affects Android users as the company has already agreed with Apple that allows its customers to store their conversations in the cloud service offered by iCloud.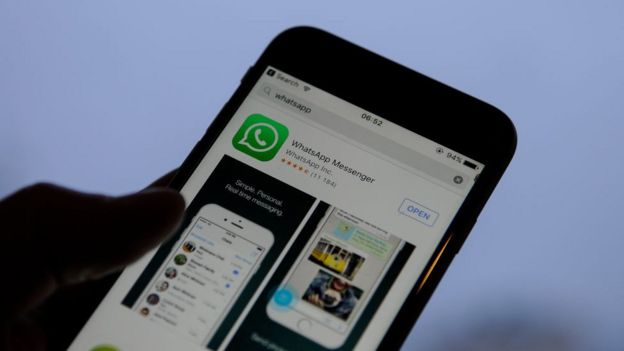 Photos and videos of messages will be deleted if no action is taken. (GETTY Images)
"You can save your messages and media files on Google Drive so if you switch to another Android phone or get a new one, you can transfer them," WhatsApp said about his new contract with Google.
The company recommends that you connect your phone to a Wi-Fi network before creating a backup on Drive "as the file may vary in size and consume a large amount of mobile data by creating additional charges from the mobile carrier" .
---
How to create a Google Drive backup:
1. Open WhatsApp.
2. Touch the Menu button> Settings> Talks> Back up.
3. Tap Save on Google Drive and select the frequency at which you want to back up.
4. Select the Google Account you want to use to save the backup. If you do not have one, click Add account.
5. Select Save, selecting the network you want to use to save the copies. Remember that using cellular data can increase your data consumption.
How to save your conversations manually to Google Drive:
1. Open WhatsApp.
2. Touch the Menu button> Settings> Talks> Back up.
3. Press SAVE to start the backup process. It may take a few minutes.
Source: WhatsApp
---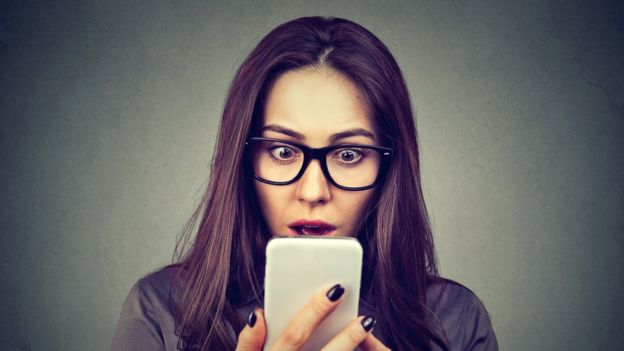 (GETTY Images)
Although it is able to store data without using cell space, it is good news, some analysts have criticized WhatsApp's solution.
And though WhatsApp has end-to-end encryption, Google Drive backup is not.
This does not mean that the information is public, much less, but it is not protected by "end to end" encryption – which ensures messages with a kind of "digital lock" so that third parties can not read it – the security is not so tall
WhatsApp's solution is to use a tricky Google Account password.
Keep in mind, however, that since 2015, the year in which Drive backups were printed, the company has not suffered any incidents.
However, WhatsApp itself has found some failures despite the encryption offer.
The WhatsApp flaw that allows third parties to penetrate a group and read their conversations.
They detect 3 new WhatsApp errors that may cause you problems in your conversations.