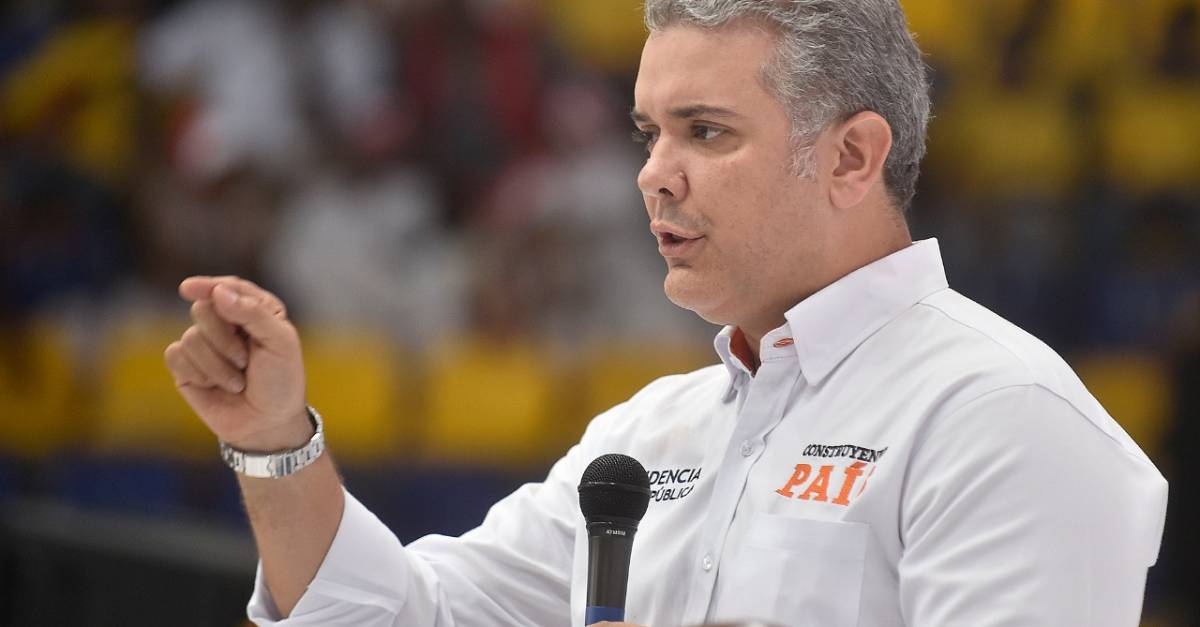 The president Iván Duque Points out that if the pseudonym Paisa does not appear soon in the Special Jurisdiction for Peace, will proceed with the Prosecutor General's Office to succeed in his arrest.
The warning was in an interview with Red + Noticias, in which he questioned why this FARC leader, one of the most influential and bloodthirsty, has not been subject to the Transitional Justice procedure before the JCC, despite the fact that an instance of non-compliance has been called and opened.
"If the person does not appear, the SPC has to determine whether it is inside or outside the process. If it is out, we will move to the judicial system to arrest it," the president said.
As President Duque mentioned, Paisa is also looking for ways to re-activate their criminal structures, so that the country "should not be manipulated like this and we must respond with institutional gravity."
He added that "the JEP has a great challenge to win the country's credibility, especially when there are people who cause it every day. The existence of people accused of crimes against humanity who do not show and do not handle everything by lawyer, call into question the ability of the KKE to make their voice and power effective ".