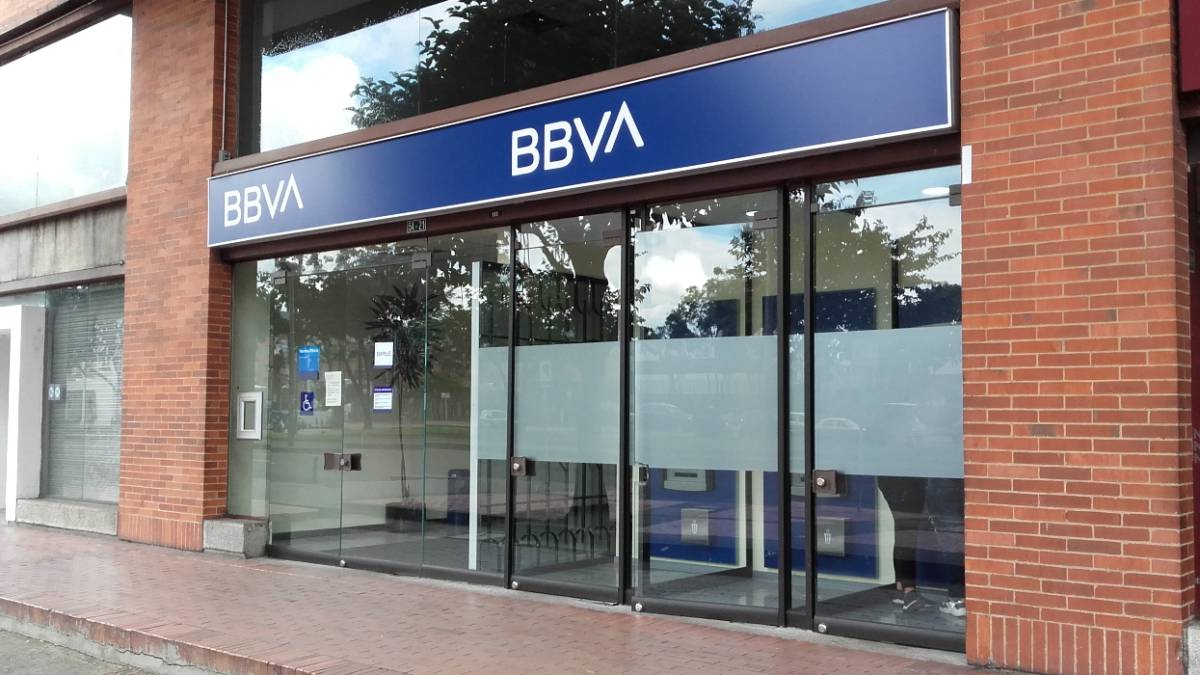 Bbva was recognized as the best foreign exchange bank in Latin America, a recognition given by the specialized magazine Global Finance in the latest publication of the annual list of the best foreign exchange providers in the world.
According to the publication, the bank stood out compared to its peers market share and volume of activities, among other factors.
"Last year's turmoil in cross-border trade and supply chains underscores the importance of a good partner currency," said Joseph D. Giarraputo, author and CEO of Global Finance. The executive assured that in this fast-changing world, banks strong monetary divisions can guide their customers through turmoil. "
Recommended: Bbva Colombia presents a 2020 profit distribution proposal
For José María Leal García, Director of Global Markets of Bbva in Colombia, "the bank in Latin America is quite strict in foreign currency transactions and for several years has become a credible entity for investors, entrepreneurs and individuals who want to perform currency operations safely, easily and efficiently ".
According to the magazine, the criteria taken into account for selecting the winners of the exchange providers award are: transaction volume, market share, global coverage, customer service, competitive pricing and innovative technologies.

Source link