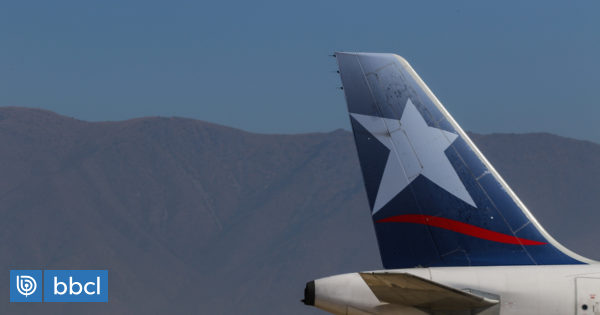 The airline Latam trades its corporate offices, located in the Las Condes community, because it will move to Huechuraba.
In detail, the company will be relocated "In a new building to be built at Ciudad Empresarial".
The aforementioned were reported by CBRE, a real estate and brokerage firm, which was commissioned to sell the property in Las Condes.
The properties correspond, on the one hand, to the Latam corporate building located in Américo Vespucio Norte 17,716 m² are built together with neighboring land 10,600 m² of the surface ".
The second property corresponds to its offices in the Huidobro building in Nueva Las Condes, with a total 4.443m² useful.
"In particular, there will be a sale and letting for today's locations, while developing the new corporate building. Both positions are particularly demanding ", CBRE said.
The building of the business and neighboring territories "are located in one of the sub-markets of storage centers and industrial parks with greater visibility and better connectivity of the capital, and the offices of the Huidobro building are in a fully integrated office sector," explained Javier Pinochet , director of capital markets at CBRE.
Finally, the real estate company said that "as Latam will keep the properties leased, it is expected that there are potentially interested parties investors, other than end-users. "