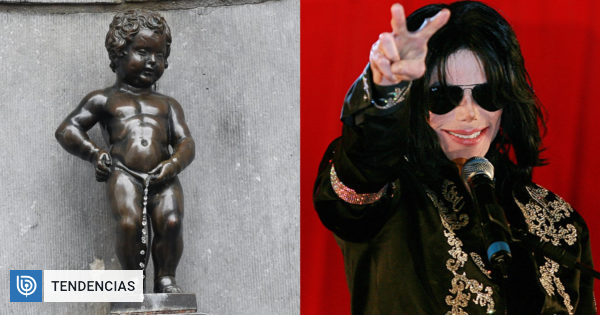 Brussels decided not to dress his famous statue Manneken-Pis as Michael Jackson for the 10 years of the artist's death, for a recent documentary that repeated the accusations of pedophilia against the singer.
"The school in Brussels was not sensitive to the documentary and decided to adopt a prudent position," a spokesman told AFP News Agency.
It has been planned that Manneken-Pis, wearing various dresses each year, usually for 24 hours, will be dressed as Michael Jackson on June 25th, a Belgian flannel initiative certified by the former municipal councilor.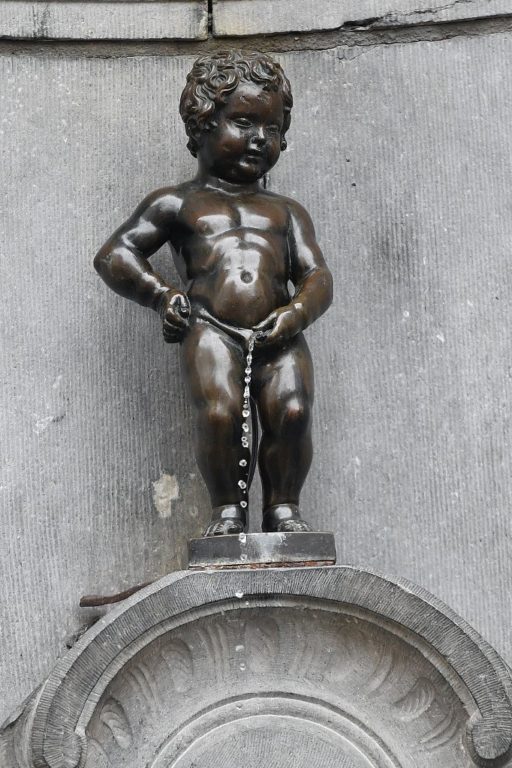 The documentary of the American HBO chain "Leaving Neverland", which reiterated the accusations of pedophilia against the singer who died in 2009, sparked numerous reactions around the world since his premiere at the Sundance Festival in January.
The film was broadcast at the end of March in Belgium.
The bronze statue of Manneken-Pis is from 1619, although the historical records prove the existence of a source of a boy screaming from the fourteenth century.
However, the current work, which is on the two-way street in the historic center of Brussels, is a copy. The original statue is preserved for half a century in the city's museum to prevent theft.