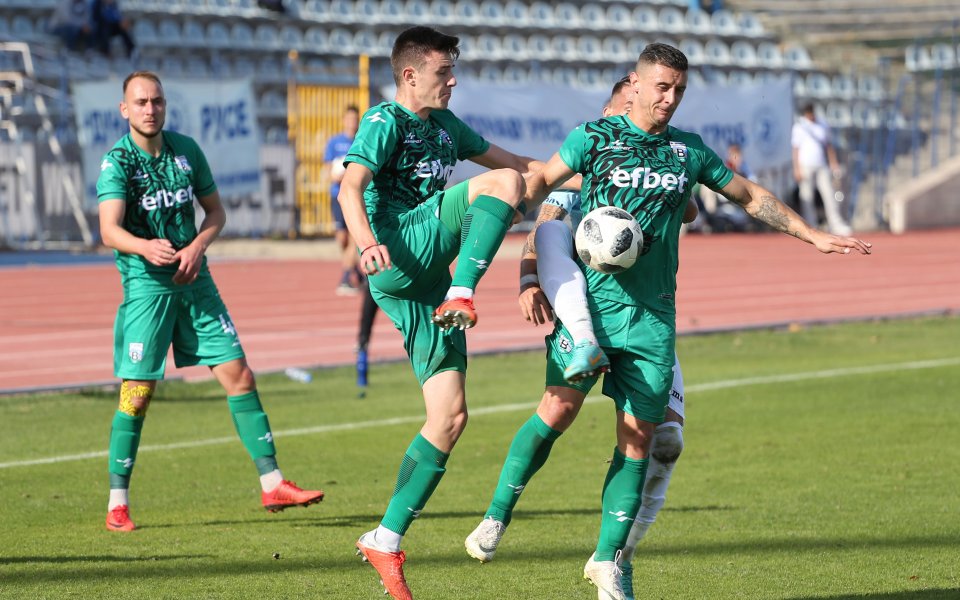 [ad_1]

Defender Radko Mutafchijski renewed full-time activities with the Vitosha Bistritsa team.
Leveschi's teenager had problems with the contenders last month and a half and lost half of the team's battles so far.
For the last time, Mutafchijski appeared in a game with a green tee on September 25, when Bothev (Gulabovo) visited in an extremely dramatic 1/16-final tournament in Bulgaria.
This CSKA visit coming on Friday in a 15th round of the first league could be the first time since the end of September when the defender was in the "Tiger" team.
In the current campaign, Mutafchijski has eight games in all tournaments. / BTA
[ad_2]

Source link