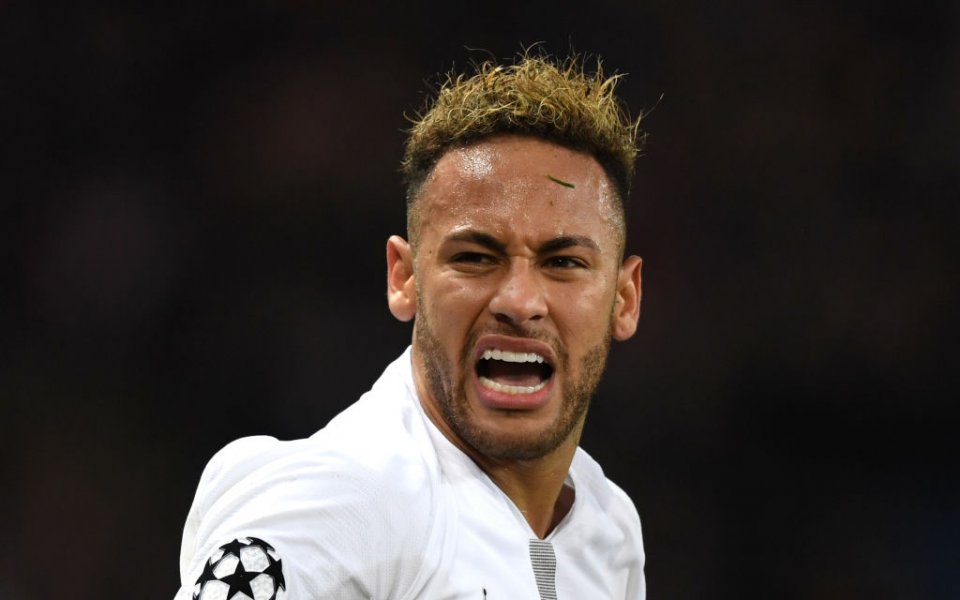 [ad_1]
The Barcelona leadership and Paris Saint-Germain began preliminary talks on the return of the Brazilian star Neimar to Camp Nou. The attacker is categorical that he does not want to bring more teams to the Parisians and even threatens to start a strike if he does not want to sell him.
The French champion set a huge price of 300 million euros for the Brazilian, for whom he paid 222 million two years ago.
According to the Spanish Sport newspaper, talks between the two countries are led by mediators, with key agents such as agents Pini Zahavi and Kia Jorabichan.
Since Barcelona's first bid, it is clear that the Catalans are willing to pay 100 million euros for their former footballer and include Philippe Coettinho in the deal for which Barca has paid £ 142 million.
More on the subject:
He really abandoned Neimar
Neimar starts a strike
Neimar: I want to go home
The key in this case may be Paris Saint Germain's interest in Coetinius, who for one and a half times failed to best adapt to Camp Nou. Surely there will be complex negotiations between the two Barça and PSG, who do not have a particularly good relationship after Neimar's transfer two years ago, Spanish media reported.
Barcelona President Jose Maria Barthomeu is convinced that he can not fulfill PSG's claim to transfer EUR 300 million in any way but is willing to negotiate on other occasions. The first move of the head of Barca was exactly Philippe Coettinho and his addition to the deal.
[ad_2]
Source link