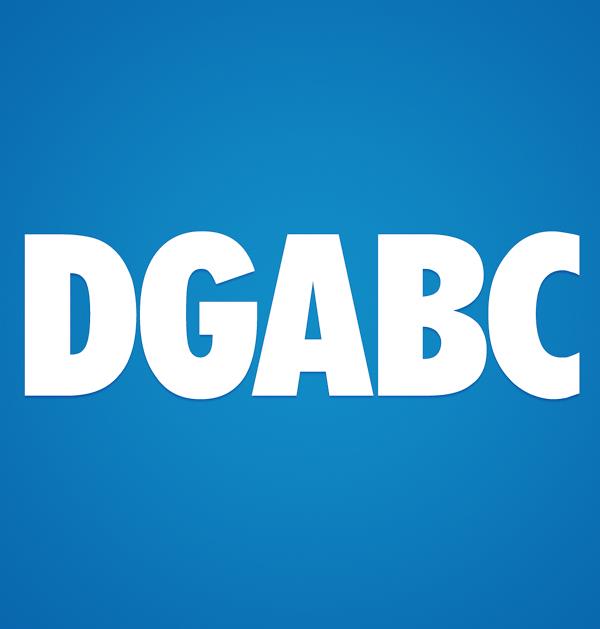 After a long period of difficulties, the property market will have to return to show strength in 2019, according to experts. With this, the prospect is that real estate investment funds (FIIs) will be estimated next year, pulled from assets associated with the so-called real economy, such as venture capital or shopping centers.
FIIs are variable income products with quotas traded on the Stock Exchange. They operate like stocks, but instead of companies, the investment is in real estate. This is an alternative for those who want to allocate funds to the real estate market but do not have a high amount to acquire real estate.
This product became more attractive after the victory of Jair Bolsonaro, who as a candidate encouraged the market. The prospect of low interest rates, controlled inflation and greater financial stability, which favors investment, opens up space for the valuation of assets linked to the real economy, such as stocks and real estate.
As a result, managers have begun to change their recommendations for portfolio funds, which they apply to fixed income real estate securities, such as CRIs and LCIs, for "brick funds" investing in physical assets such as shopping malls or sheds .
According to Modal Mais Conrado Navarro's qualified staff, if people recapture jobs and have more money for consumption, the real estate sector will be an important beneficiary of this improvement – something that can favors FIIs. "This relationship is very immediate. The real estate sector is important and has always been a very important factor in Brazil."
It is possible to invest at low prices – for example, 100 dollars – and there are resources with very different characteristics. Therefore, experts point out that it is important to evaluate the assets of the fund. As stocks are traded on the Stock Exchange, they are sensitive to day-to-day variations.
This instability can be observed in 2018. With the strike of the first quarter and truck strikes, perceptions of dangers have worsened – which has led to a reallocation of resources to fixed income, reducing the value of FII quotas (see Table). However, with the election struggle, the product is recovered.
The IFIX, an indicator of the average return on equity prices in the stock market, rose 6.12% since early October, amortising losses until then. Thus, during the year, the index accounted for a high 1.52%.
"Prospects for the future are positive and the biggest bets are in corporate prizes," says Lucas Stefanini, analyst at Guide Investors. According to him, the market, especially in Sao Paulo, has to appreciate, as in the city there is an increase in demand and an early rebound in rental rates.
In the recommended portfolio of the November Investment Property Funds, for example, he entered the BTG Pactual Corporate Office, a fund investing in office real estate in Sao Paulo, Rio de Janeiro and Campinas. The value of the quota is $ 100.
Some FIIs pay a monthly amount to the investor who is exempt from income tax. However, when the investor decides to sell his quota, the profit is taxed at 20%.
search
The low interest rates of the economy also encourage investors to look for alternatives to their portfolios. According to Bernardo Pascowitch, founder of Yubb, a search engine for financial products, demand for FIIs on the platform increased by 77.8% in 2018.
According to him, growth is significant, but the volume of searches is still small compared to other platform products, such as multi-transaction funds. He believes this is due to the complexity of FIIs, which end up mixing fixed income components, such as monthly payment to signers, with variable income, with stock market volatility.
Easynvest's commercial manager, Fabio Macedo, believes that improving the funds will be widespread and will not be limited to the bricks. But, he said, it is important for the investor to carefully investigate what he is buying and see if the fund's objectives are in line with his. "There are specialized sites that offer references to the real estate market. There is also a complete list of funds on the B3 site, which gathers important investor information," he says.
According to Insper Michael Viriato, Financial Services Coordinator, the IFIs may be an interesting alternative to diversifying the portfolio, but should be considered as long-term investments.
It agrees with the expectations of property executives, but with reservations. "At the moment, we have several governmental intentions, which have not yet really happened, otherwise the market may be disappointed," he says. The information comes from the newspaper The State of S. Paulo.