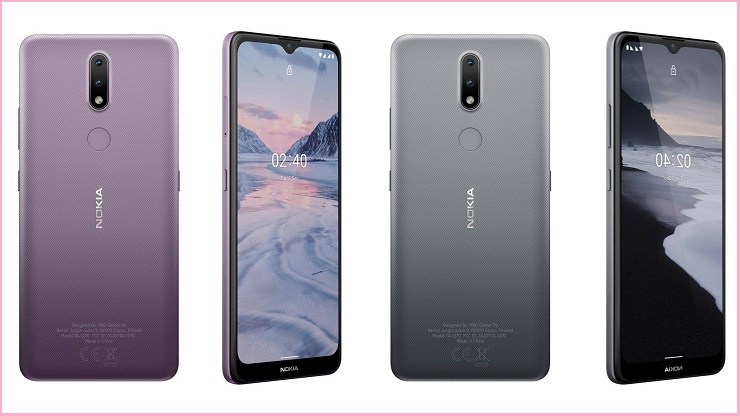 Nokia-owned HMD Global is launching a new phone. Nokia Model 2.4. This phone will be available soon in the Asian market.
Nokia recently released a video of this new phone. The impressive appearance of the phone in the video has increased the attraction of buyers. The price of the phone is affordable. Most likely this phone will cost between 12 and 15 thousand rupees. This phone is available in three different attractive colors.

The phone will run on Android 10. There is also the advantage of dual SIM. Comes with a 6.5 inch screen. This phone has an Octocore MediaTek Helio P22 chipset. With 3 GB RAM. It has 64 GB of storage. A memory card can be used. The new Nokia phone has a 4500 mAh battery. There is also the possibility of fast charging.
(Dhaka Times / November 16 / AZ)