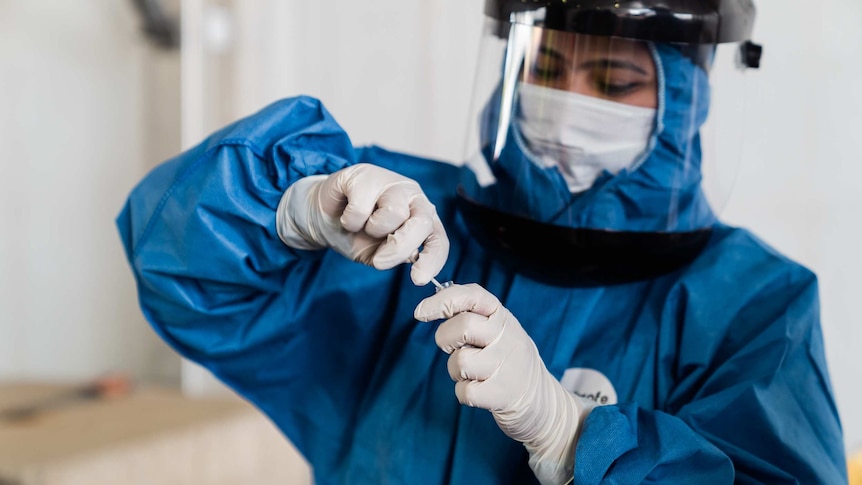 Turkey sets a new daily record for more than 42,000 COVID-19 cases
Turkey reported more than 42,000 cases of COVID-19 overnight, a new overnight record for the country.
The new data pushed the total number of infections to more than 3.4 million.
This week, the Turkish Ministry of Health reintroduced the weekend lockout in all countries and announced restrictions on the Muslim holy month of Ramadan.
Turkey's total confirmed death toll rose to about 31,900 with 179 deaths reported in the last 24 hours.
Source link